About this WINE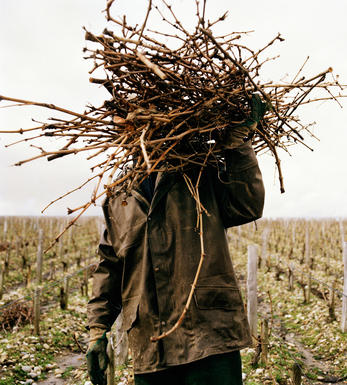 Azienda Agricola Oasi degli Angeli
The Marche region in central Italy stretches all the way from the Apennines to the fashionable coastal resorts of the Adriatic. High up in Cupra Marittima lies this tiny estate which is owned and run by Marco Casolanetti and Eleonora Rossi, assisted by consultant oenologist Giovanni Basso. They cultivate a south-facing 1.4-hectare vineyard - the soil is predominately calcareous.
Kurni was first released from the 1997 vintage - it caused a sensation in Italian wine circles and the consequent vintage showed that this was no fluke. It is produced from 100% Montepulciano grapes, which have a high average vine age of 35 years. The grapes are fermented in stainless steel vats and the wine is then aged in French oak barriques for 18 months.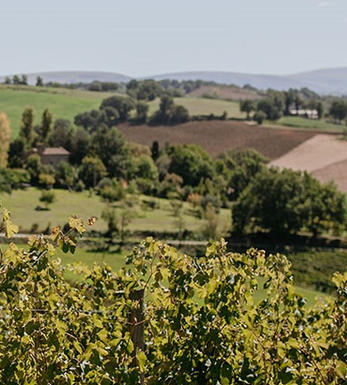 Marches
Marches is located across the Apennines from Tuscany. This central-eastern province is responsible for around 3.5% of Italian production (2006). It produces mainly white wines of which only about 15% are classified as DOC.
The whites are dominated by the Verdicchio grape grown abundantly on the coastal flats of the Castelli di Jesi DOC and further inland at altitude among the more demanding Apennine foothills. Here the Verdicchio di Matelica DOC produces very good wines revered for their longevity.
The Montepulciano d'Abruzzo and Sangiovese grapes lie behind the two key red wine styles: Rosso Conero and Rosso Piceno. Meanwhile, the red indigenous grape Lacrima di Morro d'Alba can be refreshingly interesting.
Recommended producers: La Monacesca, Le Terrazze, Saladini Palastri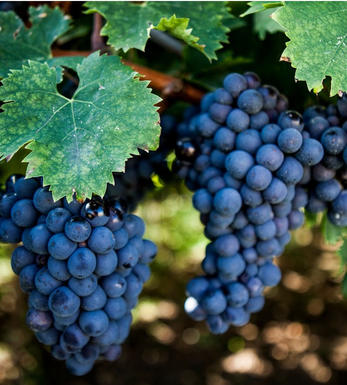 Montepulciano d'Abruzzo
An important Italian red grape variety extensively grown in Central and Eastern Italy. Confusingly it has no connection with the Tuscan town of Montepulciano, nor the Sangiovese based Vino Nobile di Montepulciano which is produced there.

It is adaptable to most soils and is a high yielding and late ripening grape. It is extensively planted in the Abruzzi district and perhaps Montepulciano d`Abruzzo is its most famous incarnation. In the Marche region it is blended with Sangiovese to produce Rosso Conero and Rosso Piceno.
It normally produces light to medium bodied fruit driven wines, often low in tannins and acidity and which are usually best drunk young. However there are a handful of producers who produce 100% Montepulciano wines from low yielding old vines which are then oak aged and which will continue improving in bottle for 10 years or more.