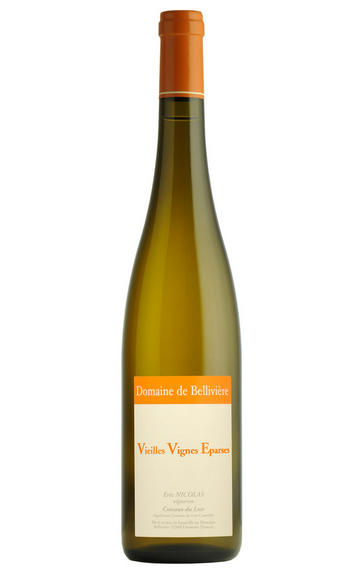 2011 Coteaux du Loir, Vieilles Vignes Éparses, Domaine de Bellivière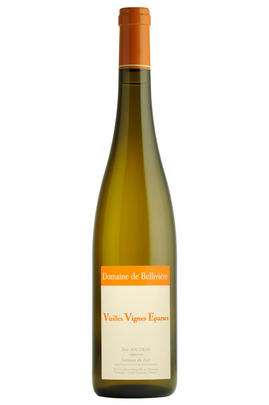 About this WINE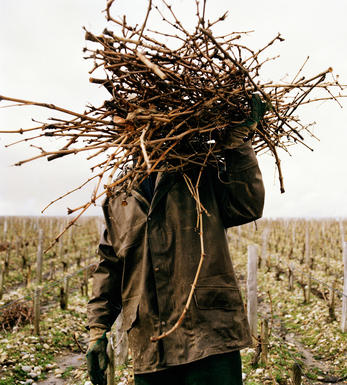 Domaine de Belliviere
The Domaine de Belliviere estate covers 13 hectares in Jasnières and Coteaux du Loir Appellations. The parcels located in 5 parishes (Lhomme, Ruillé sur Loir, Chahaignes, Marçon and Dissay sous Courcillon) offer different soils, notably clay, siliceous clay, flint & limestone ('tuffeau') which constitute the richness and diversity of the different wines of the estate. Key grapes are Chenin Blanc, Pineau d'Aunis, Cabernet Franc & Gamay.

The vines, including old vines, are cultivated by ploughing, harrowing etc. Progressively, parcel by parcel, this fundamental work has enabled the producers to build a natural resistance that the growers are continually improving. We chose 2008 to be the year they converted the whole estate to Biodynamic agriculture. The harvest is entirely manual and yields resolutely very moderate.

The estate replants using scions from within their own vineyards, planting at a high density quite deliberately. This gives a better quality, and allows the growers to use this rare and valuable terroir to the best advantage.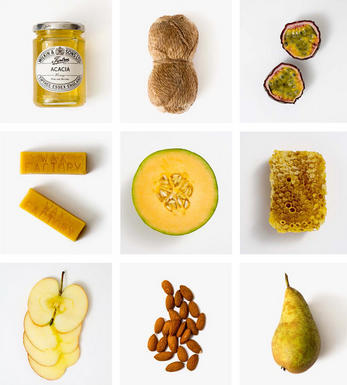 Chenin Blanc
Chenin Blanc is an important white grape variety planted in the Anjou-Saumur and Touraine regions of the Loire Valley and the most widely planted varietal grape in South Africa.

In the Loire it produces high quality dry wines in Savenniéres, and luscious sweet, dessert wines in Coteaux du Layon, Bonnezeaux and Quarts de Chaume. In Vouvray and Montlouis it can be dry, medium dry, or sweet, and still or sparkling. Whether dry or sweet, the best Loire Chenin Blancs possess marvellously concentrated rich, honeyed fruit together with refreshingly vibrant acidity. It is Chenin Blanc's high acidity that enable the wines to age so well.
In South Africa Chenin Blanc is easier to grow and is prized for its versatility. It is used as a cheap blending option with Chardonnay, Colombard, and Muscat but also bottled unblended. The best producers keep their yields low and produce impressive mouthfilling wines.