About this WINE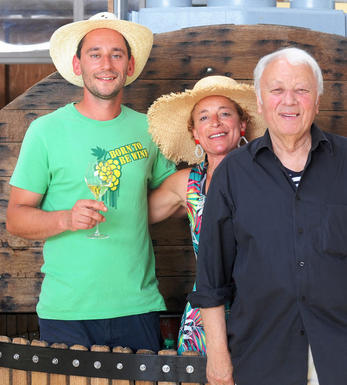 Champagne Fleury
The original and some would suggest the best of the Biodynamic Champagnes (certified by Ecocert and accredited to Demeter and Biodyvin), Champagne Fleury is based in the less than entirely fashionable Cote des Bars and excels in the production of Pinot Noir.

The great thing about them is that they have been biodynamic for so long (1989) that the vines have now gained maturity under the natural inclinations of this rigorous regime. A beguiling paradox of ethereal purity and an earthy sense of place marks out these wines and underlines their position as one of the very best producers in the south of the region.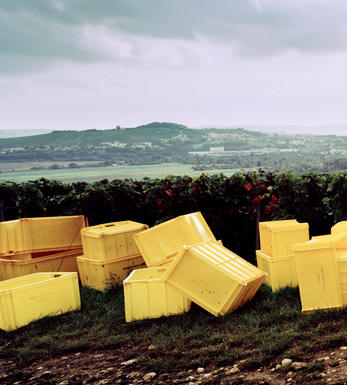 Brut Champagne
Brut denotes a dry style of Champagne (less than 15 grams per litre). Most Champagne is non-vintage, produced from a blend from different years. The non-vintage blend is always based predominately on wines made from the current harvest, enriched with aged wines (their proportion and age varies by brand) from earlier harvests, which impart an additional level of complexity to the end wine. Champagnes from a single vintage are labelled with the year reference and with the description Millésimé.

Non-vintage Champagnes can improve with short-term ageing (typically two to three years), while vintages can develop over much longer periods (five to 30 years). The most exquisite and often top-priced expression of a house's style is referred to as Prestige Cuvée. Famous examples include Louis Roederer's Cristal, Moët & Chandon's Dom Pérignon, and Pol Roger's Cuvée Sir Winston Churchill.
Recommended Producers : Krug, Billecart Salmon, Pol Roger, Bollinger, Salon, Gosset, Pierre Péters, Ruinart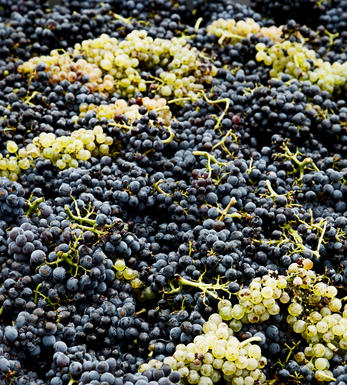 Pinot Blanc
A white grape which is grown in Alsace, where it is sometimes referred to as Clevner or Klevner, and in Germany and Austria, where it is known as Weisseburgunder. In Italy it is called Pinot Bianco and is planted widely in Friuli-Venezia, the Alto Adige and the Veneto.

It is the workhorse grape of Alsace, where it is used to make varietal Pinot Blanc, is part of the blend for Edelzwicker, and is increasingly the main component of Cremant d`Alsace. It lacks the aromatic qualities of other Alsatian grape varieties and may not be used for the production of Grand Cru or late harvest wines.
At its best it produces light to medium-bodied, crisp dry white wines with hints of apples, honey and yeast and a refreshingly pure and clean finish. It normally sees no oak, though in the Alto Adige it is often fermented and matured in oak barrels.