About this WINE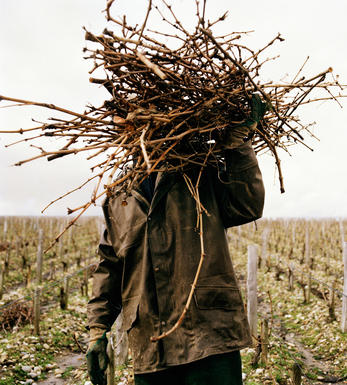 Hugel et Fils
Maison Hugel was founded in 1639 by H. U. Hugelin, this is one of most famous wine producers in Alsace. The wine estate has around 25 hectares of vineyards, as well as buying grapes from nearly 300 contracted growers. Hugel have obtained official recognition for the concept of late harvest wines - Vendages Tardives and Sélection des Grains Nobles - and consistently make some of the finest examples of these in Alsace.

For Johnny Hugel, quality originates in the vineyard. He says: "100% of the quality of a true wine is already in the grapes, not in the cellars where you can only lose quality".

No fertilisers are used in the vineyards and yields are kept very low

In the winery, both stainless steel and oak foudres are used for maturation, depending on the respective varietal and quality level. These are splendid wines of class and finesse.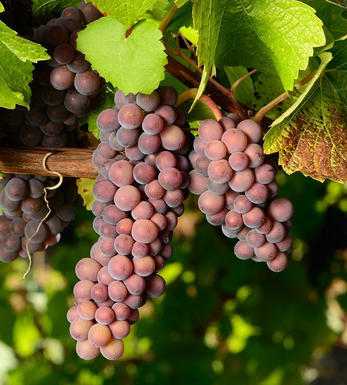 Pinot Gris/Pinot Grigio
A first class grape variety grown in Alsace, where it is known as Tokay Pinot Gris, and in Italy, where it is called Pinot Grigio. In Alsace it is best suited to the deep, clay rich soils found in the north of the region where it produces richly honeyed, dry whites as well as superb sweet late harvest wines. At its best it combines the heady perfume and rich aroma of Gewürztraminer with the acidity one associates with Riesling. It ages very well, developing rich buttery characteristics.
In Northern Italy Pinot Grigio produces many thin undistinguished dry whites. However it comes into its own in Friuli-Venezia and the Alto Adige, where leading producers such as Alvaro Pecorari of Lis Neris produce marvellously rounded, elegant, and mineral laden examples. Pinot Gris is now grown with notable success in Oregon in the USA and in New Zealand.