About this WINE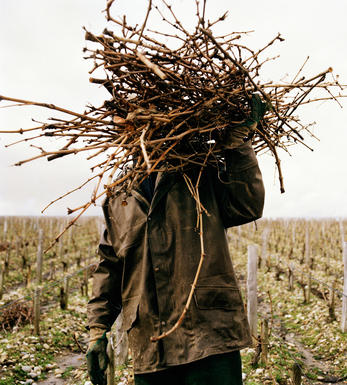 Vondeling Wines
At the foot of the Paardeberg, this 40 hectare working wine farm, owned by Julian Johnsen, Anthony Ward, and Richard Gower, has a tranquil atmosphere with panoramic mountain and vineyard views with Table Bay and Mountain visible in the distance.

The area around Vondeling Wines is rich in indigenous fynbos and four species are unique to the Paardeberg mountain – Babiana noctiflora, Erica hippuris, Oscularia paardebergenis and Serruria roxberghii.

Their Baldrick Shiraz was initially only sourced from the younger vines, but as the vines are no longer so young, selections are now made from the blocks and clones which provide more aromatics and a more accessible palate. The vineyards are planted on well weathered granite derived soils on south and southeast facing slopes. In total six clones of Shiraz were planted, all making different contributions to the final wine which is notably for the purity and accessibility of its fruit, not always a characteristics of the Cape's reds. And why is the wine named after Blackadder's hapless (yet recently ennobled) sidekick? A cunning plan, no doubt.
Paarl
At 18,000 hectares, the Paarl wine district incorporates the wards of Paarl and Wellington and Franschhoek (where in 1688 fleeing Huguenots from France set up home, bringing winemaking skills and vines).
Being further inland, warmer and lower-lying than its neighbour Stellenbosch, the greater Paarl district is more inclined to produce gutsy wines from granite and clay soils, typically from the Shiraz and Chenin Blanc varieties.
Joostenberg Wines in Paarl and Boekenhoutskloof in Franschhoek are two impressive producers.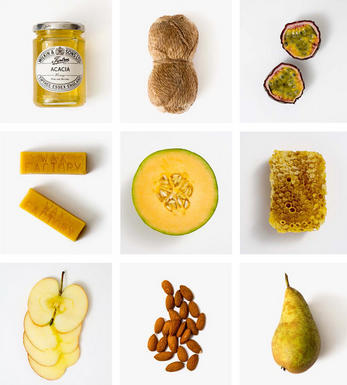 Chenin Blanc
Chenin Blanc is an important white grape variety planted in the Anjou-Saumur and Touraine regions of the Loire Valley and the most widely planted varietal grape in South Africa.

In the Loire it produces high quality dry wines in Savenniéres, and luscious sweet, dessert wines in Coteaux du Layon, Bonnezeaux and Quarts de Chaume. In Vouvray and Montlouis it can be dry, medium dry, or sweet, and still or sparkling. Whether dry or sweet, the best Loire Chenin Blancs possess marvellously concentrated rich, honeyed fruit together with refreshingly vibrant acidity. It is Chenin Blanc's high acidity that enable the wines to age so well.
In South Africa Chenin Blanc is easier to grow and is prized for its versatility. It is used as a cheap blending option with Chardonnay, Colombard, and Muscat but also bottled unblended. The best producers keep their yields low and produce impressive mouthfilling wines.