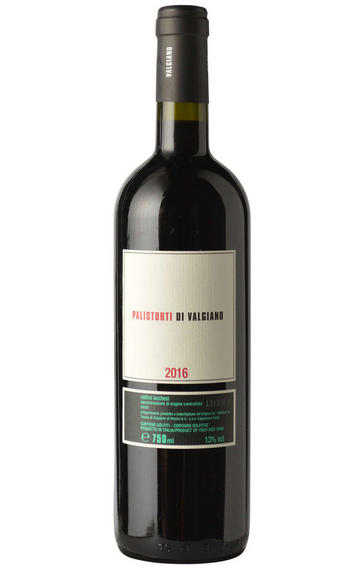 2011 Tenuta di Valgiano Rosso, Colline Lucchesi, Tuscany, Italy
Prices start from £285.00 per case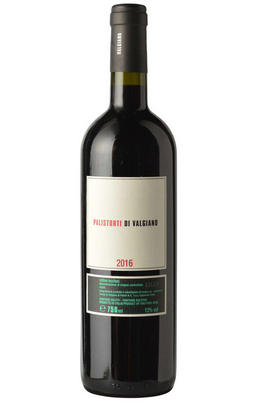 About this WINE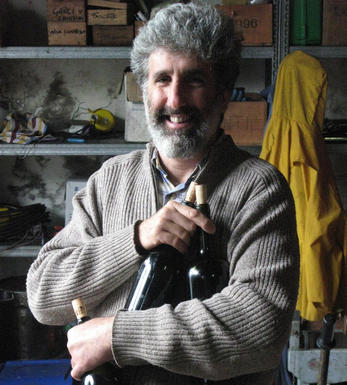 Valgiano, Tuscany
Since the 1990s, the team of Laura di Collobiano, Moreno Petrini & winemaker/viticulturalist Saverio Petrilli have breathed new life into this stunning 16th century Tuscan estate, Valgiano.

As part of the Colline Lucchesi DOC overlooking Lucca, Valgiano is blessed with a mix of both limestone & sandstone soils, near perfect aspect, & a constant stream of bristlingly-pure water which spills off Monte Barbona rising nearly a 1000 metres above them.

This near perfect terroir encouraged Valgiano to convert to organic viticulture in 1997 & to biodynamics in 2002. Traditional methods are used in the cellar, employing a mix of stainless-steel & french oak, while technological interference is kept to a minimum.

The objective is to produce, in the simplest possible way, wines that are an expression of the place in which they are cultivated.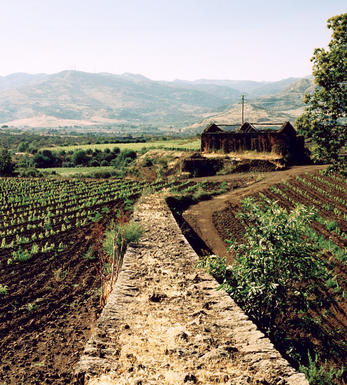 Colline Lucchesi
Colline Lucchesi is a little-known, up-and-coming wine DOC region in Tuscany overlooking the celebrated city of Lucca with its vineyards nestled in the foothills of the Apennine mountains. Heavenly sites and fine limestone/sandstone soils have provided excellent conditions for viticulture here ever since Lucca owed its allegiance to France (during the early 19th century when it was governed by Napoleon's sister Elisa).
Consequently, and unsurprisingly, French varietals, esp. Cabernet Sauvignon, Merlot, Chardonnay, regularly feature in its wines, as well as Sangiovesse. The dry Bianco is a blend made from Trebbiano Toscano (45-70%), any combination of Grechetto, Malvasia del Chianti and Vermentino (up to 45%), Chardonnay and/or Sauvignon (up to 30%), as well as from other permitted white varieties (up to 15%).
Recommended producer: Tenuta di Valgiano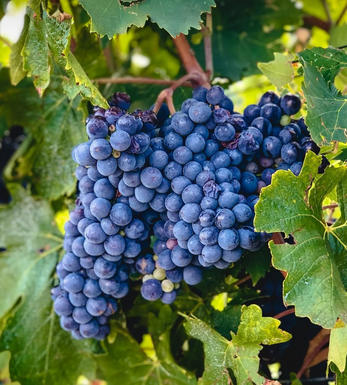 Sangiovese
A black grape widely grown in Central Italy and the main component of Chianti and Vino Nobile di Montepulciano as well as being the sole permitted grape for the famed Brunello di Montalcino.
It is a high yielding, late ripening grape that performs best on well-drained calcareous soils on south-facing hillsides. For years it was blighted by poor clonal selection and massive overcropping - however since the 1980s the quality of Sangiovese-based wines has rocketed upwards and they are now some of the most sought after in the world.
It produces wines with pronounced tannins and acidity, though not always with great depth of colour, and its character can vary from farmyard/leather nuances through to essence of red cherries and plums. In the 1960s the advent of Super Tuscans saw bottlings of 100% Sangiovese wines, as well as the introduction of Sangiovese/Cabernet Sauvignon blends, the most famous being Tignanello.