 2012 Minervois Les Bonnes, Ch. d'Agel
Prices start from £400.00 per case About this WINE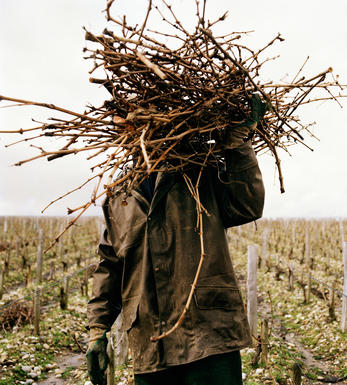 Chateau d'Agel
The Château d'Agel is located in the Minervois wine appellation, in the south of France, lying at the foot of the Black Mountain.

Agel vineyards benefit from a temperate Mediterranean climate with a mild winter and a warm, dry summer, making it ideal for grape growing. The 26 hectare vineyard is split into two distinct parts. One is planted near the riverside on terraced, pebble-covered soil, and the other is located high up on the Causse de Cazelle, where the ground is mostly made up of chalk stones.

A variety of white and red grapes are grown: Maccabeu, Roussanne, Vermentino, White Grenache, Muscat, Syrah, Carignan, Grenache, Mourvèdre and Cinsault.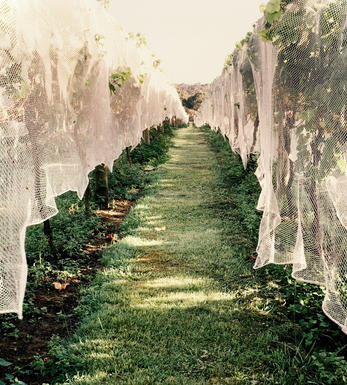 Minervois
One of the most consistent of the Languedoc appellations, Minervois covers over 5,000 hectares, located due east of the magnificent medieval town of Carcassonne and sub-divided into five climatic zones. Granted AOC status in 1985, Minervois has progressed rapidly and its wines, predominantly red, are no longer dominated by the less-than-obviously-elegant Carignan variety made by a full or partial carbonic maceration. Indeed the so-called cépages améliorateurs, Syrah and Mourvèdre, now have to make up at least 20 percent of the blend, and are vinified more traditionally.

With increasingly impressive whites, combining such fascinating indigenous grapes as Rolle and Bourboulenc and a selection of Vin Doux Naturels, Minervois is a richly-diverse and naturally well-endowed appellation, fully deserving its resurrected reputation.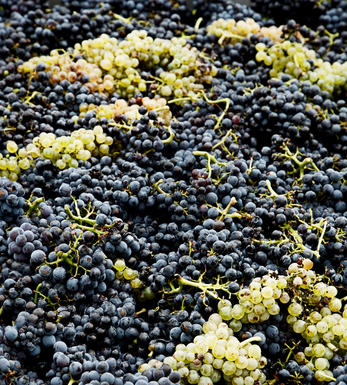 Other Varieties
There are over 200 different grape varieties used in modern wine making (from a total of over 1000). Most lesser known blends and varieties are traditional to specific parts of the world.