About this WINE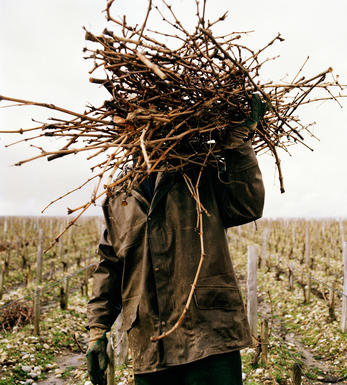 Villa Diamante, Campania
Antoine and Maria Diamante Gaita at Villa Diamante are producers of sensational, uncompromising, and explosive Fiano di Avellino and Greco di Tufo at their tiny 3.5ha estate in Montefredane, close to Avellino, Campania.

Antoine was born in Belgium, to parents who'd emigrated to the mines after the War. It was there that he developed his taste for and knowledge of French wines, particularly of Burgundy. Returning to Campania, Antoine and his American partner Maria Diamante started to bottle only in 1997, following years of selling wine locally.

Their vines lie at circa 400 msl on (Monte Vesuvius) volcanic soils, close to the village of Montefredane, in an area notable for Fiano. Harvests are late, yields are naturally low, space in the tiny cantina is limited and vinifications are allowed to run their course, with bottlings taking place once the wines have completed their cycle, often after two winters.

Tragically Antoine died in January 2015. Diamante & their son Enrico seem determined to continue Antoine's great work .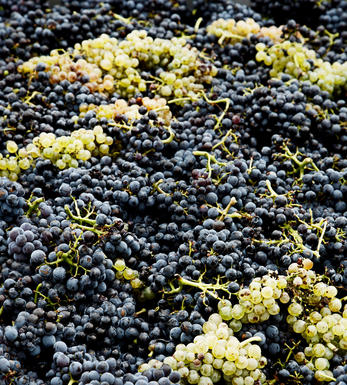 Greco
Greco, which is unrelated to Greco Bianco, is a late-ripening white grape grown mostly in Campania. The grape is used to make varietal wines around the village of Tufo (Greco di Tufo DOCG), dry, mineral wines that are more textural than aromatic. There are thought to be approximately 800ha planted with the variety.