About this WINE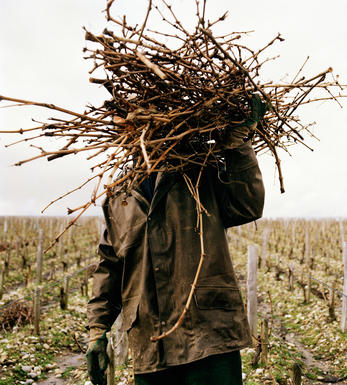 Quoin Rock Winery
Quoin Rock is a new South African winery created in 1998 following the sale of a vineyard and farm known as Knorhoek Estate. Virtually the whole vineyard was re-planted on slopes ranging from 100-550 metres above sea-level right by the Simonsberg Mountain in Stellenbosch.

In this location the vines benefit from cooling breezes which create a long ripening season particularly suited to fine wine production. The first vintage under the new regime was 2001. Quoin Rock also owns and manages a property in the Cape Agulhas region, the southernmost part of South Africa. Here the influence of the ocean creates cool, humid conditions particularly suited to the growing of white varietals such as Sauvignon Blanc and Chardonnay, while Merlot also performs very well here.

The winemaking is as natural as possible, with wild yeasts used and no acidification or chaptalisation permitted. Fining and filtration are kept to a minimum.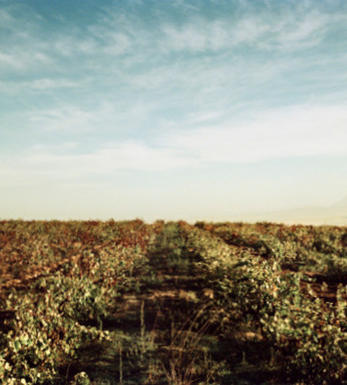 Stellenbosch
Stellenbosch is South Africa's best-known wine region, producing a wide variety of wines from leading estates, even though it accounts for less than 20 per cent of the country's total production. Designated wards within the wine region are Jonkershoek Valley, Simonsberg-Stellenbosch, Bottelary, Devon Valley and Papegaaiberg.

At 17,500 hectares, Stellenbosch remains the Cape's most famous and important fine wine district, thanks to its proximity to Cape Town, to the cooling influences of False Bay, its mountainous (ie Helderberg, Simonsberg), granitic topography and its centres of learning such as Elsenburg Agricultural College.
It's notable for the refinement of its Cabernet Sauvignon and Chardonnay, especially from the likes of Glenelly Estate, Keermont Vineyards Oldenburg Vineyards, Raats Family and Anwilka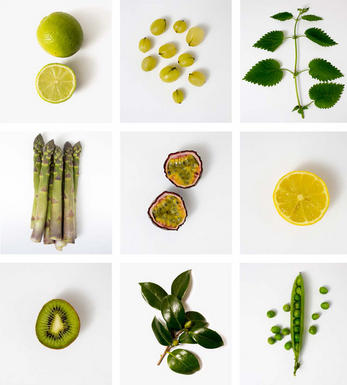 Sauvignon Blanc
An important white grape in Bordeaux and the Loire Valley that has now found fame in New Zealand and now Chile. It thrives on the gravelly soils of Bordeaux and is blended with Sémillon to produce fresh, dry, crisp Bordeaux Blancs, as well as more prestigious Cru Classé White Graves.

It is also blended with Sémillon, though in lower proportions, to produce the great sweet wines of Sauternes. It performs well in the Loire Valley and particularly on the well-drained chalky soils found in Sancerre and Pouilly-Fumé, where it produces bone dry, highly aromatic, racy wines, with grassy and sometimes smoky, gunflint-like nuances.
In New Zealand, Cloudy Bay in the 1980s began producing stunning Sauvignon Blanc wines with extraordinarily intense nettly, gooseberry, and asparagus fruit, that set Marlborough firmly on the world wine map. Today many producers are rivalling Cloudy Bay in terms of quality and Sauvignon Blanc is now New Zealand`s trademark grape.

It is now grown very successfully in Chile producing wines that are almost halfway between the Loire and New Zealand in terms of fruit character. After several false starts, many South African producers are now producing very good quality, rounded fruit-driven Sauvignon Blancs.