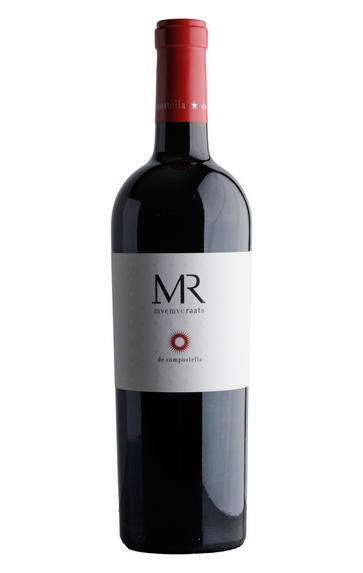 2013 Mvemve Raats, MR de Compostella, Stellenbosch, South Africa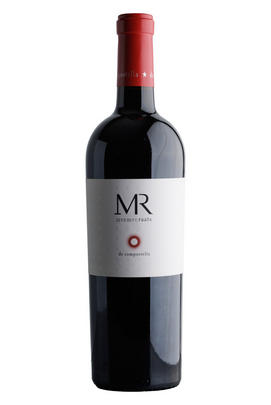 Critics reviews
A blend of 41% Cabernet Franc, 19% Cabernet Sauvignon, 17% Malbec, 14% Merlot and 9% Petit Verdot, the 2013 De Compostella spent 24 months in barrel, 15%-20% new oak in the first year and then transferred into used barrel. It has a voluminous and very pure bouquet, ebullient red cherry and wild strawberry fruit, with just a touch of cassis. The palate is medium-bodied with sensual tannin, as usual, and with perfectly judged acidity; this is a more sedate and relaxed De Compostella that is not too worried about being wine of the year. Rather, it is happy and harmonious in its own skin; it is happy to just give pleasure and complexity without excessive effort. It's one of the most elegant releases since their debut in 2004.
Neal Martin - 30/11/2015
About this WINE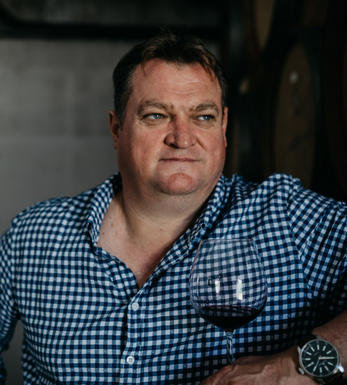 Raats Family Wines
Bruwer Raat started Raats Family Wines in 2000. Having carved out a reputation as a New World leader in the production of Chenin Blanc and Cabernet Franc, Bruwer crafts soil-specific wines that embody the unique characteristics of the Stellenbosch wine region.

Amongst the Raats portfolio, Bruwer makes a wine called Mvemve Raats (MR) de Compostella, a collaborative venture with his friend Mzokhona Mvemve that began with the 2004 vintage. Just one wine is made each year: a Bordeaux blend.

The composition changes, because they both taste through barrels and only those that score 90-plus when sampled blind make it to the final blend.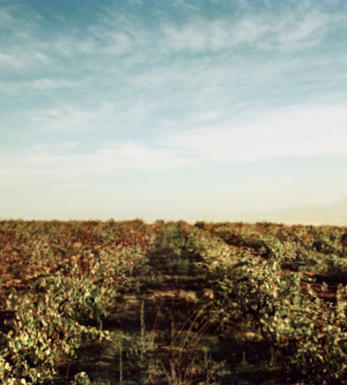 Stellenbosch
Stellenbosch is South Africa's best-known wine region, producing a wide variety of wines from leading estates, even though it accounts for less than 20 per cent of the country's total production. Designated wards within the wine region are Jonkershoek Valley, Simonsberg-Stellenbosch, Bottelary, Devon Valley and Papegaaiberg.

At 17,500 hectares, Stellenbosch remains the Cape's most famous and important fine wine district, thanks to its proximity to Cape Town, to the cooling influences of False Bay, its mountainous (ie Helderberg, Simonsberg), granitic topography and its centres of learning such as Elsenburg Agricultural College.
It's notable for the refinement of its Cabernet Sauvignon and Chardonnay, especially from the likes of Glenelly Estate, Keermont Vineyards Oldenburg Vineyards, Raats Family and Anwilka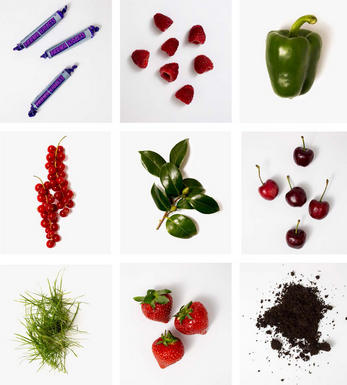 Cabernet Franc
Cabernet Franc is widely planted in Bordeaux and is the most important black grape grown in the Loire. In the Médoc it may constitute up to 15% of a typical vineyard - it is always blended with Cabernet Sauvignon and Merlot and is used to add bouquet and complexity to the wines. It is more widely used in St.Emilion where it adapts well to the cooler and moister clay soils - Cheval Blanc is the most famous Cabernet Franc wine in the world, with the final blend consisting of up to 65% of the grape.
Cabernet Franc thrives in the Loire where the cooler growing conditions serve to accentuate the grape's herbaceous, grassy, lead pencil aromas. The best wines come from the tuffeaux limestone slopes of Chinon and Bourgeil where growers such as Jacky Blot produce intense well-structured wines that possess excellent cellaring potential.