Critics reviews
The citrus-colored 2013 Savennires Fids is lovely clear and elegant on the aromatic nose where concentrated lemon, white and yellow-fleshed fruit flavors are displayed, along with a strong mineral background. On the palate this is a very elegant, yeasty/creamy textured and lemon-fresh Chenin Blanc with some limestone features. The wine is complex and reveals a remarkable finesse, and lingering salinity and tension. Great purity and drinkability. The wine was bottled in April 2016. Total production is 10,950 bottles and 700 magnums (from five hectares).
Stephan Reinhardt - 28/10/2016
About this WINE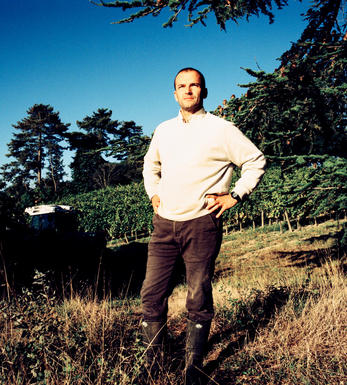 Eric Morgat, Savennieres
Eric Morgat is a handsome young vigneron whose family own Château de Breuil in the Layon. Eric is representative of a number of growers from the Layon who, since the 1990s, have been either renting or purchasing land in Savennières.

Aged 25, he bought two hectares of existing vineyards (Domaine de la Monnaie) and made his first wine in 1995. At this time there were only six producers in the whole appellation, but with this renewed interest, vineyard plantings have now nearly tripled to 200 hectares.

Eric Morgat now has five hectares in production, which he works intensively, de-budding and de-leafing to keep yields well below the rendement at around 30hl/ha. Adopting la lutte raisonnée, Eric prefers to use techniques like homeopathic sprays and cover crop to minimise the use of chemicals.

In common with his fellow Layon wine producers, Eric is producing a richer, riper style of this famously dry and austere wine. In the main, this is due to harvesting in tris (selective pickings), on each occasion picking only very ripe golden (and sometimes passerillé or botrytised) grapes.

The contemporary style of Eric's Savennières L'Enclos also owes much to its fermentation and maturation in oak, a new and controversial development in this very traditional appellation.

Having patiently restored the original domaine, Eric is now expanding the boundaries of Savennières itself. In 2004 he successfully lobbied to bring a one hectare plot in Épire into the appellation. Its south facing 'vertical' slope overlooking the Loire together with its blue schist soils suggest it is destined for greatness. We are unlikely to see any wine from this vineyard until 2010, but we await with interest!

In 2005 Eric also purchased half a hectare in the renowned sub-appellation of La Roche aux Moines. He doesn't intend to take advantage of using its own appellation to create a separate wine, but rather to use it for bolstering his Savennières.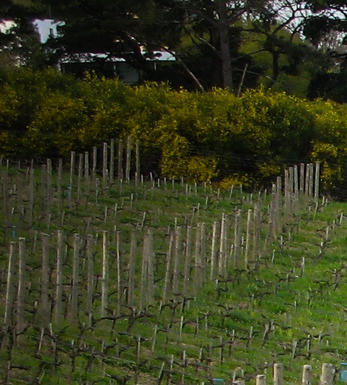 Savennieres
Savennières is a tiny white Anjou appellation (comprising Savennières, Savennières-Coulée-de-Serrant, and Savennières-Roche-aux-Moines) revered for its dry, full-bodied Chenin Blanc wines, grown on the ancient schistous/volcanic soils on the southern banks of the Loire. The best are hand-harvested by trie (often with a degree of noble rot), before being pressed and aged in oak barrels. Domaine du Closel is a good source.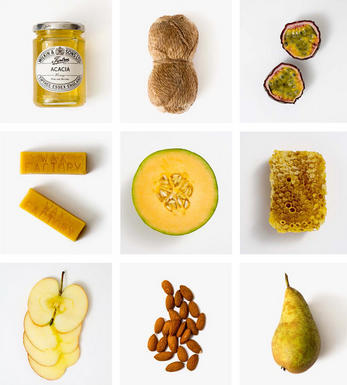 Chenin Blanc
Chenin Blanc is an important white grape variety planted in the Anjou-Saumur and Touraine regions of the Loire Valley and the most widely planted varietal grape in South Africa.

In the Loire it produces high quality dry wines in Savenniéres, and luscious sweet, dessert wines in Coteaux du Layon, Bonnezeaux and Quarts de Chaume. In Vouvray and Montlouis it can be dry, medium dry, or sweet, and still or sparkling. Whether dry or sweet, the best Loire Chenin Blancs possess marvellously concentrated rich, honeyed fruit together with refreshingly vibrant acidity. It is Chenin Blanc's high acidity that enable the wines to age so well.
In South Africa Chenin Blanc is easier to grow and is prized for its versatility. It is used as a cheap blending option with Chardonnay, Colombard, and Muscat but also bottled unblended. The best producers keep their yields low and produce impressive mouthfilling wines.