About this WINE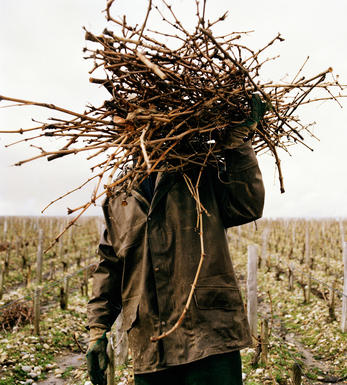 Fog Monster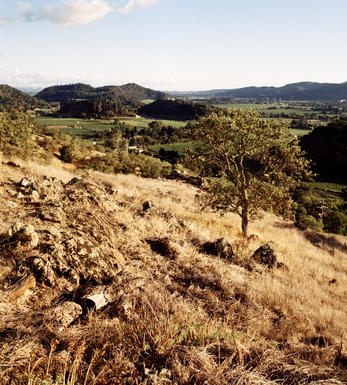 Sonoma County
North Coast's Sonoma County is California's largest AVA with 19,800 ha (2005) of vines. It has forever been the home of the meek and mild small grower as compared to the grandeur and might of neighbour Napa; more picturesque too, as much of the sandy, gravely loam land belonged to true orchards and fruit farms until the 1970s.
Sonoma Valley covers a small part of Sonoma County but its wines often outshine its illustrious neighbours in Napa County. Zinfandel, Pinot Noir, Chardonnay, and Cabernet Sauvignon are cultivated here with much success. Sonoma Valley has long enjoyed a special place in the history of California wine. The first vineyards in the valley were planted by Franciscan monks in 1823. In 1857 Agoston Haraszthy, one of the founding fathers of California's commercial winemaking, opened here the highly successful Buena Vista Winery.
Closer to the coast are the region's top producing AVAs for Pinot Noir and Chardonnay: Russian River, Sonoma Coast and Green Valley, while the slightly warmer Dry Creek and Alexander Valleys have earned a reputation as a hotspot for Cabernet, and increasingly, Zinfandel and Merlot.
Recommended producers
Ridge, Teira, Williams & Selyem, Rochioli are definitely worth investigating.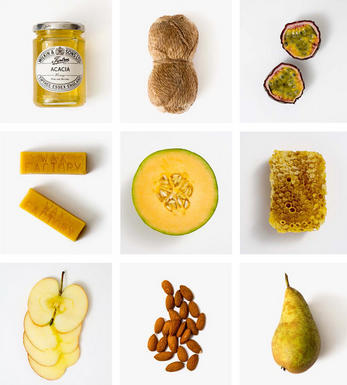 Chenin Blanc
Chenin Blanc is an important white grape variety planted in the Anjou-Saumur and Touraine regions of the Loire Valley and the most widely planted varietal grape in South Africa.

In the Loire it produces high quality dry wines in Savenniéres, and luscious sweet, dessert wines in Coteaux du Layon, Bonnezeaux and Quarts de Chaume. In Vouvray and Montlouis it can be dry, medium dry, or sweet, and still or sparkling. Whether dry or sweet, the best Loire Chenin Blancs possess marvellously concentrated rich, honeyed fruit together with refreshingly vibrant acidity. It is Chenin Blanc's high acidity that enable the wines to age so well.
In South Africa Chenin Blanc is easier to grow and is prized for its versatility. It is used as a cheap blending option with Chardonnay, Colombard, and Muscat but also bottled unblended. The best producers keep their yields low and produce impressive mouthfilling wines.