About this WINE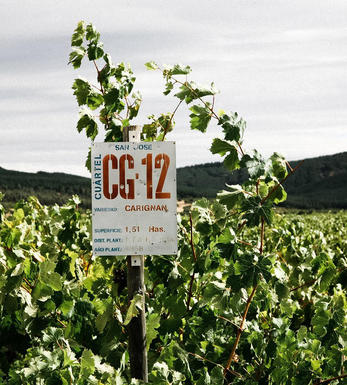 De Martino
De Martino is one of the most progressive and exciting names on the Chilean wine scene, deservedly named Chilean Winery of the year in 2011. Through a network of intellectual partnerships and vineyard acquisition, it has quickly built up a reputation for organic viticulture of the highest quality, farming from over 350 different vineyards.

The corporate vision focuses on sustainability, terroir, and, by logical extension, excellence. By concentrating on the very best sites for the varieties in question, be they in Limari, Elqui or Maipo, and by the development of a world class winemaking team, De Martino now sits at the very top of the Chilean vinous hierarchy.

The Alto Piedras vineyards make up 5 hectares of the sub-Denominacion of the Isla de Maipo, a de facto island as the vines are surrounded by two branches of the Maipo River. Two other self-evident truths are located in the nomenclature; firstly that the terrain is rocky, volcanic gravel to be precise and secondly that the vines are quite high up. Chile's indigenous grape, Carmenère, is here aged for 18 months in new French oak.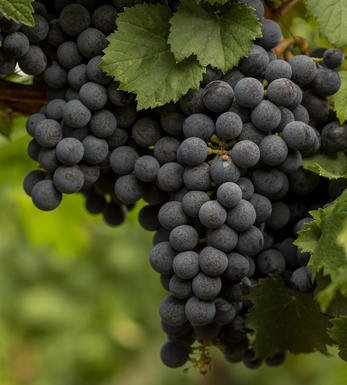 Malbec
Known as Auxerrois in Cahors, Cot in the Loire and Malbeck in Argentina, this grape has undergone a mini renaissance in the last decade, largely fuelled by its success in South America. It used to be a staple component of the Bordeaux Blend, but it never recovered fully from the 1956 frosts and its plantings there have fallen by 75% as growers have replaced it with more fashionable, and crucially, more durable grapes.
It is still grown successfully in South West France where its most famous wine is Cahors. This wine used to be black as coal and tough as leather but improvements in viticultural and vinification techniques have led to riper, softer, more approachable wines that are now amongst the best of the region.
In Argentina it is widely grown and produces deep coloured wines with generous black fruit characteristics, balanced acidity and smooth tannins. It is either bottled on its own or as part of a Bordeaux blend. In Chile it is the 3rd most widely planted grape after Pais and Cabernet Sauvignon and tends to produce firmer, more tannic wines than its Argentinian neighbours. In Chile it is often blended with Merlot and Petit Verdot.