About this WINE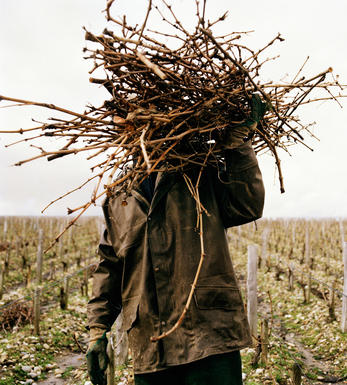 Domaine de Belliviere
The Domaine de Belliviere estate covers 13 hectares in Jasnières and Coteaux du Loir Appellations. The parcels located in 5 parishes (Lhomme, Ruillé sur Loir, Chahaignes, Marçon and Dissay sous Courcillon) offer different soils, notably clay, siliceous clay, flint & limestone ('tuffeau') which constitute the richness and diversity of the different wines of the estate. Key grapes are Chenin Blanc, Pineau d'Aunis, Cabernet Franc & Gamay.

The vines, including old vines, are cultivated by ploughing, harrowing etc. Progressively, parcel by parcel, this fundamental work has enabled the producers to build a natural resistance that the growers are continually improving. We chose 2008 to be the year they converted the whole estate to Biodynamic agriculture. The harvest is entirely manual and yields resolutely very moderate.

The estate replants using scions from within their own vineyards, planting at a high density quite deliberately. This gives a better quality, and allows the growers to use this rare and valuable terroir to the best advantage.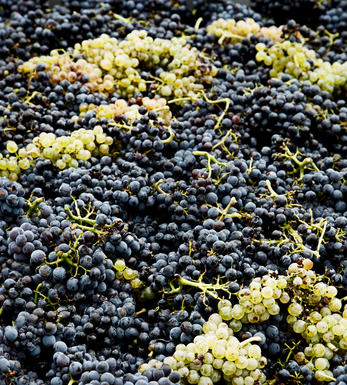 Pineau d'Aunis
Pineau d'Aunis, aka Chenin Noir, is a historic Loire grape variety from Touraine and Anjou making light red wines once sought after by the kings of France and England. Pineau d'Aunis is often vinified like Pinot Noir and used to make rosé and white wines in still and sparkling wine styles.