About this WINE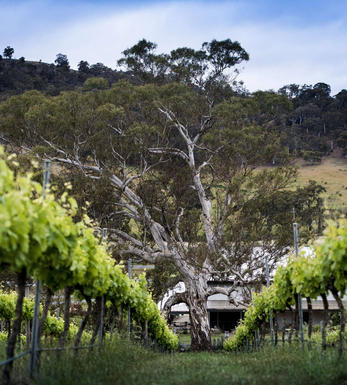 Cloudburst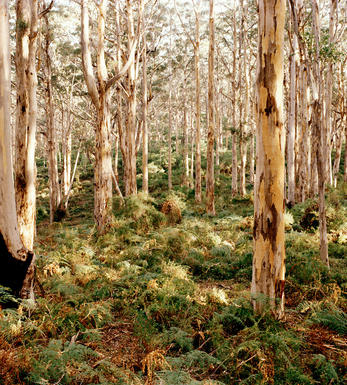 Margaret River
Located on the most south-westerly point of Australia, three hours' drive south of Perth, the Margaret River region sprang to life during the 1960s and 1970s as a result of Professor Harold Olmo's and Dr John Gladstone's research into the region's viticultural potential. Consequently Vasse Felix was planted in 1967, Moss Wood in 1970 and Cullen in 1971. Since then the plantings have grown exponentially, while the number of wineries has increased six-fold. This explosion of wineries has perhaps been to the detriment of the wine quality.

Bounded to the west by the Indian Ocean and the 90km Cape Naturaliste to Cape Leeuwin promontory, the region enjoys a benign if damp maritime climate in which the vines rarely shut down, causing disrupted flowering (exacerbated by strong, westerly sea winds). Over the growing season it's 16 percent hotter than in Coonawarra and 7% than the Médoc.
The Cape ridge is made up of lateritic clay topsoils over weathered granite and gneiss, giving fruit with a relatively high pH. Cabernet Sauvignon is the most fancied variety,producing a lush, early drinking style, followed by Shiraz, Chardonnay and Sémillon.
Recommended Producers: Cullen, McHenry Hohnen Vintners, Moss Wood, Cape Mentelle and Voyager Estate.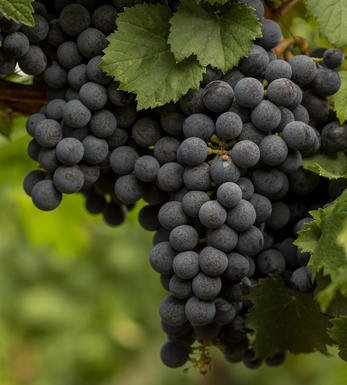 Malbec
Known as Auxerrois in Cahors, Cot in the Loire and Malbeck in Argentina, this grape has undergone a mini renaissance in the last decade, largely fuelled by its success in South America. It used to be a staple component of the Bordeaux Blend, but it never recovered fully from the 1956 frosts and its plantings there have fallen by 75% as growers have replaced it with more fashionable, and crucially, more durable grapes.
It is still grown successfully in South West France where its most famous wine is Cahors. This wine used to be black as coal and tough as leather but improvements in viticultural and vinification techniques have led to riper, softer, more approachable wines that are now amongst the best of the region.
In Argentina it is widely grown and produces deep coloured wines with generous black fruit characteristics, balanced acidity and smooth tannins. It is either bottled on its own or as part of a Bordeaux blend. In Chile it is the 3rd most widely planted grape after Pais and Cabernet Sauvignon and tends to produce firmer, more tannic wines than its Argentinian neighbours. In Chile it is often blended with Merlot and Petit Verdot.