 2013 Catena Zapata, Nicasia Vineyard Malbec, Mendoza, Argentina
Prices start from £440.00 per case About this WINE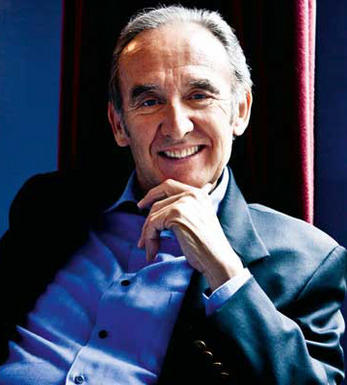 Bodega Catena Zapata
Nicolás Catena developed a vinous knowledge from exposure to Bordeaux and Napa wines in the 1970s, combined with experience of working his family winery. His vision saw the establishment of the now 4th generation family winery, which has built its successes upon the fastidious viticulture & vinification of individual plots of Malbec and Cabernet Sauvignon of the highest quality.

Planted at higher altitudes in the Andes, the vines enjoying cool nights and soils to retain all-important acidity and freshness, a style which is apparent throughout their wines. A complex vinification includes 200 micro-vinifications to respect the individual rows, altitudes and harvest times, which are then married together in French oak for 24 months, and a further 2 years in bottle before release.

Initially produced in 1997, a blend of Malbec and Cabernet Sauvignon, the Nicolás Catena Zapata quickly gained traction when it outperformed numerous 1st growth Bordeaux and fine wines from across the world in a series of blind tastings. The wine has impressed the most renowned wine critics whose praise does not go unnoticed, given the loyal following Nicolás Catena Zapata has developed across the vinous globe.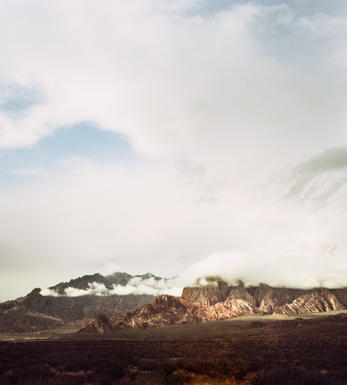 Mendoza
With its western borderline dominated by the Andes and its 146,000 hectares of vineyards representing 70% of the country's wine production, Mendoza is Argentina's biggest and most important wine-growing province.
Mendoza's vineyards are a haven to Old World varieties including Cabernet Sauvignon, Merlot, Syrah, Tempranillo, Bonarda, Sangiovese, Barbera, Chardonnay, Sauvignon Blanc and Chenin Blanc. The province's signature grape is Malbec.
Mendoza still produces large amounts of inexpensive wine for domestic consumption, as well as grape concentrate, but the sub-region of Luján de Cuyo stands out with some lovely velvety Malbecs, while the cool, gravelly Maipú is best for Cabernet Sauvignon.
The most exciting area in Mendoza for fine whites, however, is the Uco Valley, that has the highest vineyards, up to 1,200 metres above sea level. Chardonnay, Sauvignon, Chenin, Pinot Grigio and Torrontés fare particularly well in its cool climate. Its sub-region of Tupungato produces Argentina's best Chardonnay.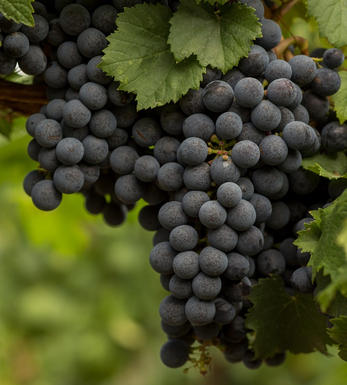 Malbec
Known as Auxerrois in Cahors, Cot in the Loire and Malbeck in Argentina, this grape has undergone a mini renaissance in the last decade, largely fuelled by its success in South America. It used to be a staple component of the Bordeaux Blend, but it never recovered fully from the 1956 frosts and its plantings there have fallen by 75% as growers have replaced it with more fashionable, and crucially, more durable grapes.
It is still grown successfully in South West France where its most famous wine is Cahors. This wine used to be black as coal and tough as leather but improvements in viticultural and vinification techniques have led to riper, softer, more approachable wines that are now amongst the best of the region.
In Argentina it is widely grown and produces deep coloured wines with generous black fruit characteristics, balanced acidity and smooth tannins. It is either bottled on its own or as part of a Bordeaux blend. In Chile it is the 3rd most widely planted grape after Pais and Cabernet Sauvignon and tends to produce firmer, more tannic wines than its Argentinian neighbours. In Chile it is often blended with Merlot and Petit Verdot.