About this WINE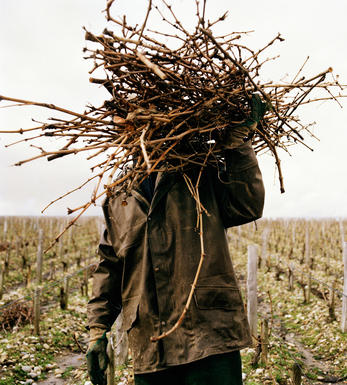 Coddington Vineyard
Coddington Vineyard is one of the smaller commercial vineyards in the UK but is now recognised as one of the very best. Its 2 acres of vineyards (originally planted in 1985) are located on a south-facing slope just west of the Malvern Hills in Herefordshire. Until recently winemaking took place off-site, but in the last few years a small winery has been built, so owners Denis and Ann Savage now have total control over the wines.
Four grape varieties are grown: Bacchus, Kerner, Ortega and Pinot Gris and the Savages have won many awards for their quality wines.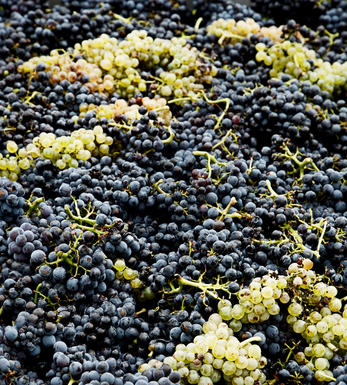 Other Varieties
There are over 200 different grape varieties used in modern wine making (from a total of over 1000). Most lesser known blends and varieties are traditional to specific parts of the world.