About this WINE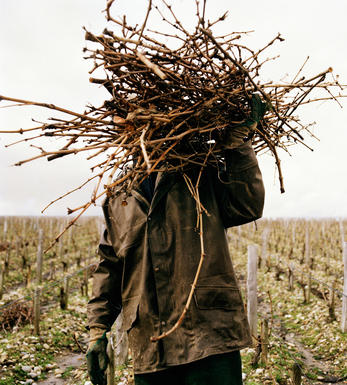 Mas del Serral de Pepe Raventos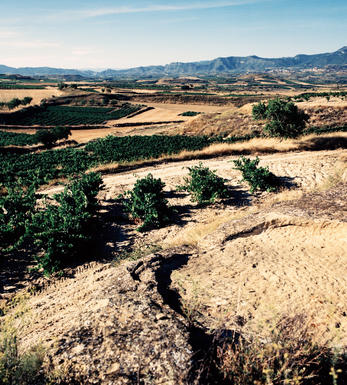 Penedes
The Penedès winemaking region in Spain is tucked away between coastal hills, south-west of Barcelona in Catalonia and to the north-east of the other historic wine-making region of Tarragona.

Penedès's fame rests chiefly on its Cava sparkling wine (which was awarded its own Denominación de Origen in 1991). White grape varieties dominate, but the region also offers a host of well-made red wines, although in this category it has yet to catch up, in status and in price, with its illustrious neighbour Priorat.

IIn the 1960s and 1970s, Penedès wines were revolutionised through the efforts of Miguel Torres Carbó and his son Miguel A. Torres, the now internationally-famous wine (and brandy) producers in the heart of the region at Vilafranca del Penedès.

Torres are credited with the modernisation of winemaking in the region (being the first to introduce temperature-controlled fermentation and maturation in small oak casks), as well as with the successful experimentation with international grape varieties such as Cabernet Sauvignon, Chardonnay, Sauvignon Blanc, Merlot, Pinot Noir, Riesling and Gewürztraminer.

Penedès Wine Sub-Regions

Penedés is divided into three sub-regions: Bajo Penedés, Medio Penedés and Alto Penedés (corresponding to the Spanish words for lower, middle and upper).


Bajo Penedés borders the coastline, and is the hottest sub-region, traditionally the source of Malvasía and Moscatel de Alejandría (Muscat d'Alexandria) grapes for sweet fortified wines, that have been gradually supplanted by the classic Spanish red grape varietals, Garnacha, Tempranillo (called here by its Catalan name Ull de Llebre), Cariñena and Monastrell (Mourvedre), not to mention Cabernet Sauvignon.

Medio Penedés, separated from the coast by stretches of low-lying hills, enjoys a cooler climate than Bajo Penedés, and is the most prolific wine sub-region (with 60 percent of the total Penedés grape output), primarily devoted to the production of the base wine used for Cava. White grape varietals dominate here, in particular Xarel-lo, Macabeo (Viura) and Parellada. Medio Penedés is the base of several famous Cava producers such as Freixenet and Codorniu.


At 600 to 800 metres above the sea, Alto Penedés (aka Penedés Superior) is the highest of the three sub-regions and provides an ideal micro-climate for white grapes to thrive. These include Riesling, Muscat of Alexandria, Gewürztraminer, Chardonnay and the native Parellada.

Cava production in Penedès

Cava blends are made of Parellada, Macabeo and Xarel-lo, and increasingly include a proportion of Chardonnay and Pinot Noir. Cava sparkling wines must be made according to the "Traditional Method" (second fermentation in the bottle), and are required by law to have a minimum of nine months' bottle ageing following the fermentation. Over 90 percent of Spanish Cava comes from the Penedès region.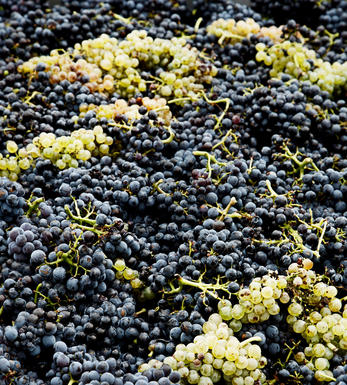 Xarello
Xarello, also knowm as Xarel-lo, is a white wine grape that forms the backbone of the Cava Spanish sparkling wine, being one of the three traditional grapes used in its production.

The other two grapes are the Catalan indigenous variety Parellada, and Macabeo which is better known as Viura, the main white grape of Rioja.

Xarel-lo contributes intense aromas in the blend which many believe underpins Cava's unique character. A handful of producers has experimented with making small quantity of still wines from Xarel-lo which are generally being met with good reviews.

Xarello is also known as Cartuja, Cartuxa, Moll, Pansa, Pansa Blanca, Pansal and Xarelo Blanco.