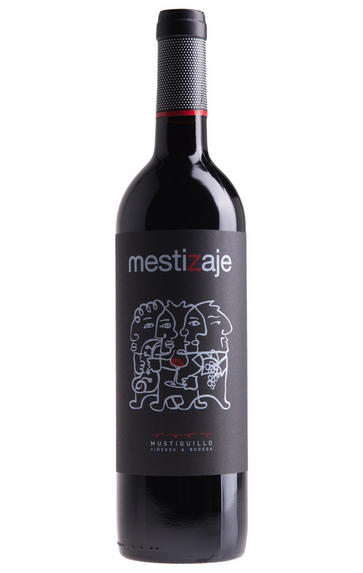 2014 Mestizaje Tinto, Bodega Mustiguillo, Valencia, Spain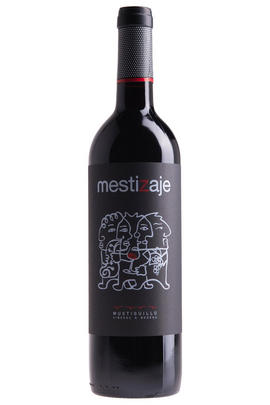 About this WINE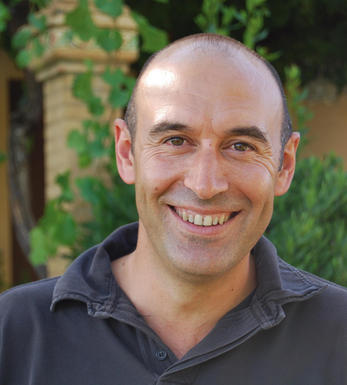 Bodega Mustiguillo
One word summarises the Mustiguillo message and that word is Bobal, one of the greatest and most under-rated of Spanish grape varieties, and now on the cusp of a renaissance in the Mediterranean vineyards to mirror that of the Mencia varietal in Bierzo and other parts of North-West Spain. Mustiguillo is a family project, dedicated to organic viticulture and the pursuit of elegance and finesse rather than excess oak and the like. A well-rehearsed mantra maybe, but one that does not have many adherents of such pedigree.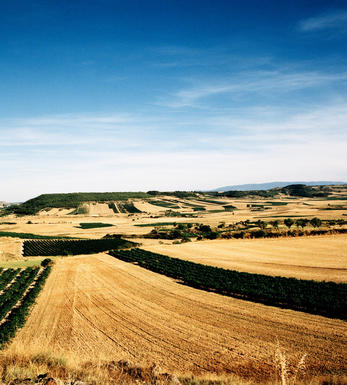 Valencia
East-facing eponymously, and Mediterranean of climate and culture, the appellation of Valencia produces wines from a diverse array of styles and grapes, including, for the white varieties, Merseguera, Malvasía, Pedro Ximénez, Moscatel Romano, Planta Fina, Macabeo, Chardonnay, and to a lesser extent, Sauvignon Blanc, Sémillon; and, for the red grapes, Monastrell, Garnacha Tintorera, Garnacha Tinta, Cabernet Sauvignon, Pinot Noir, Merlot, Bobal, Syrah.

Wine is bred in the bone here, and at all price points. Two of the most exciting bodegas are Bodega Mustiguillo and El Angosto, which certainly deserve to be better-known.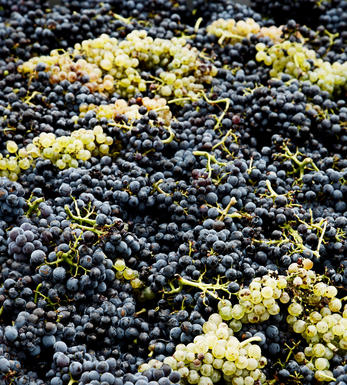 Other Varieties
There are over 200 different grape varieties used in modern wine making (from a total of over 1000). Most lesser known blends and varieties are traditional to specific parts of the world.
Reviews
Customer reviews
Critic reviews
The red 2014 Mestizaje is the entry-level blend of Bobal with some 10% Syrah, 6% Garnacha, 5% Merlot and a 2% pinch of Cabernet Sauvignon and Tempranillo; the grapes comes from head-pruned, dry-farmed vines planted mostly in the early 1990s. Each variety is fermented separately and then aged for one year in oak vats and barrels. The wine has seen a change since 2012... In 2013 it's 100% grapes from the Terrerazo estateand therefore a Vino de Pagobut more important, the percentage of Bobal has increased and they look for a fresher profile, which means the wine has gained in drinkability. There are no more notes of chocolate that were very prominent in 2006, 2007 or 2009; they have taken the Tempranillo out of the blend, a grape that has a tendency to get very ripe in the zone; and the wine is better balanced and focused. The palate shows also some chalkiness (all the grapes now come from vineyards in Finca Terrerazo, where there is a high content in limestone), and a Mediterranean character, but without heat. A very tasty and drinkable Mediterranean red. 152,000 bottles produced.
Luis Gutirrez - 30/06/2016
Made mainly from Bobal and has lots of elegance and acidity. 
Herry Eyres, Country Life, 12th July 2017.