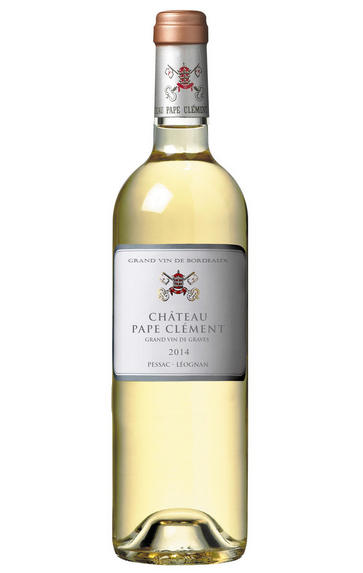 2014 Château Pape Clément Blanc, Pessac-Léognan, Bordeaux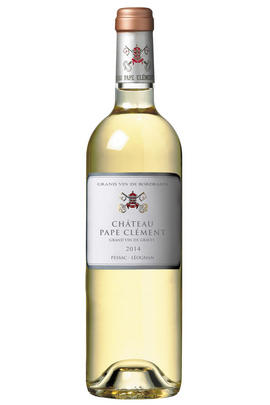 Critics reviews
The 2014 Pape Clement Blanc was tasted three times during my tastings. In all three occasions, I felt that it has not quite delivered on that initial promise from barrel, missing the mineral tension of the finest white Bordeaux such as Domaine de Chevalier or Malartic-Lagravire Blanc. The palate is quite rounded on the entry and the new oak is more evident here, lending the texture an attractive creaminess, but filing away some of the tension and nervosit on the finish. I can picture it having broad appeal, but I was hoping for more terroir expression.
Neal Martin - 31/03/2017
As ever with this wine, ther is clear oak barrel influence from the first attack, giving a rich intensity to the stone fruits, majoring on peach and mango. Fairly high alcohol, staying true to the house style but with a very attractive acidity underneath. This is sweet, rich, but with a biting lift.
About this WINE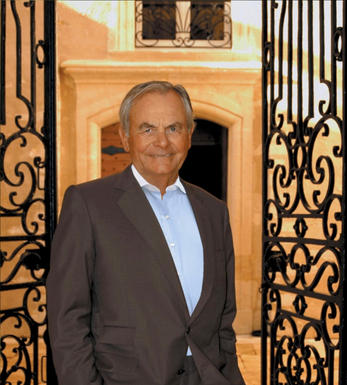 Chateau Pape Clement
Château Pape Clément is a Cru Classé Graves property that has one of the oldest documented histories of any Bordeaux vineyard, having been planted in 1300 by Bernard de Groth, the future Pope Clément V. In 1939 the estate was bought by the Montagne family and is now owned and run by Léo Montagne.

Pape Clément is located in the Bordeaux suburb of Pessac and consists of a chai and 32 hectares of vineyards, planted with Cabernet Sauvignon (60%), Merlot (40%) and small amounts of Sauvignon Blanc, Sémillon and Muscadelle.

The quality of the wines at Pape Clément slipped in the 1960s and 70s, largely because of under-investment. Bernard Magrez was appointed as general manager in 1985 and he turned Pape Clément's fortunes around. He introduced more rigorous selection in the vineyards, as well as installing stainless steel vats and raising the percentage of new oak casks used in the maturation process.

Pape Clément now produces one of the finest clarets in Pessac-Léognan.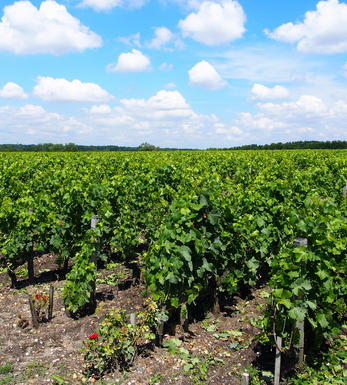 Pessac-Leognan
In 1986 a new communal district was created within Graves, in Bordeaux, based on the districts of Pessac and Léognan, the first of which lies within the suburbs of the city. Essentially this came about through pressure from Pessac-Léognan vignerons, who wished to disassociate themselves from growers with predominately sandy soils further south in Graves.
Pessac-Léognan has the best soils of the region, very similar to those of the Médoc, although the depth of gravel is more variable, and contains all the classed growths of the region. Some of its great names, including Ch. Haut-Brion, even sit serenely and resolutely in Bordeaux's southern urban sprawl.

The climate is milder than to the north of the city and the harvest can occur up to two weeks earlier. This gives the best wines a heady, rich and almost savoury character, laced with notes of tobacco, spice and leather. Further south, the soil is sandier with more clay, and the wines are lighter, fruity and suitable for earlier drinking.
Recommended Châteaux: Ch. Haut-Brion, Ch. la Mission Haut-Brion, Ch. Pape Clément, Ch Haut-Bailly, Domaine de Chevalier, Ch. Larrivet-Haut-Brion, Ch. Carmes Haut-Brion, Ch. La Garde, Villa Bel-Air.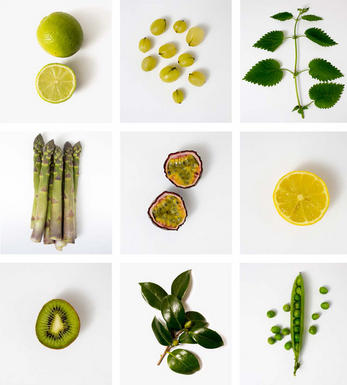 Sauvignon Blanc
An important white grape in Bordeaux and the Loire Valley that has now found fame in New Zealand and now Chile. It thrives on the gravelly soils of Bordeaux and is blended with Sémillon to produce fresh, dry, crisp Bordeaux Blancs, as well as more prestigious Cru Classé White Graves.

It is also blended with Sémillon, though in lower proportions, to produce the great sweet wines of Sauternes. It performs well in the Loire Valley and particularly on the well-drained chalky soils found in Sancerre and Pouilly-Fumé, where it produces bone dry, highly aromatic, racy wines, with grassy and sometimes smoky, gunflint-like nuances.
In New Zealand, Cloudy Bay in the 1980s began producing stunning Sauvignon Blanc wines with extraordinarily intense nettly, gooseberry, and asparagus fruit, that set Marlborough firmly on the world wine map. Today many producers are rivalling Cloudy Bay in terms of quality and Sauvignon Blanc is now New Zealand`s trademark grape.

It is now grown very successfully in Chile producing wines that are almost halfway between the Loire and New Zealand in terms of fruit character. After several false starts, many South African producers are now producing very good quality, rounded fruit-driven Sauvignon Blancs.