About this WINE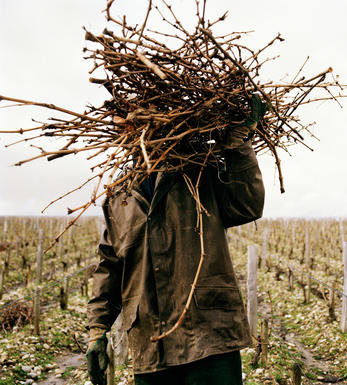 Domaine Josmeyer
Domain Josmeyer was founded in 1854 by Aloyse Meyer, whose grandson Jean Meyer now manages this acclaimed wine domain. Situated in Alsace the village of Wintzenheim, just west of Colmar, the domain has 25 hectares of vineyards scattered across nearby villages.

These are mainly in Turckheim and Wintzenheim, including 2 hectares in Grand Cru Hengst, and a much smaller parcel of land in Grand Cru Brand. Unsurprisingly the predominant grape varieties are Riesling, Gewurztraminer and Pinot Gris, three of the four 'noble' wine grapes of the region.

There are lesser amounts of Muscat and other varieties planted, including Chasselas, but these are outweighed by Pinot Blanc and Auxerrois, which account for almost a fifth of the domains holdings. A number of these varieties are grown on Grand Cru Hengst, although they may never be marketed as Grand Cru wines, and they bear the symbol "H".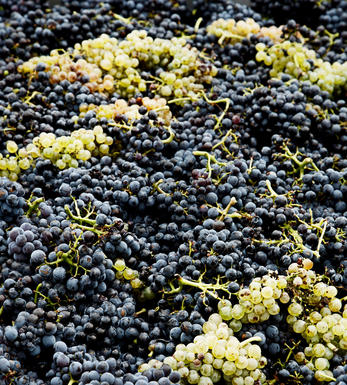 Pinot Blanc
A white grape which is grown in Alsace, where it is sometimes referred to as Clevner or Klevner, and in Germany and Austria, where it is known as Weisseburgunder. In Italy it is called Pinot Bianco and is planted widely in Friuli-Venezia, the Alto Adige and the Veneto.

It is the workhorse grape of Alsace, where it is used to make varietal Pinot Blanc, is part of the blend for Edelzwicker, and is increasingly the main component of Cremant d`Alsace. It lacks the aromatic qualities of other Alsatian grape varieties and may not be used for the production of Grand Cru or late harvest wines.
At its best it produces light to medium-bodied, crisp dry white wines with hints of apples, honey and yeast and a refreshingly pure and clean finish. It normally sees no oak, though in the Alto Adige it is often fermented and matured in oak barrels.