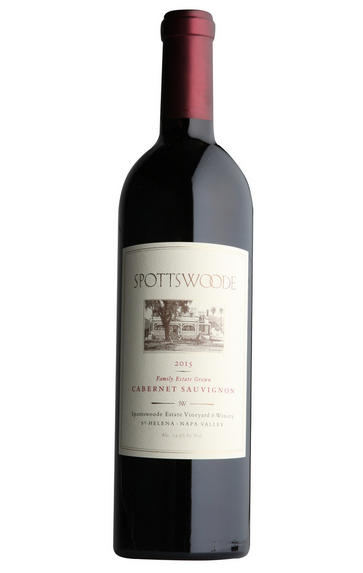 2014 Spottswoode Cabernet Sauvignon Napa Valley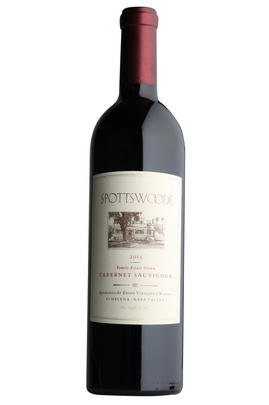 About this WINE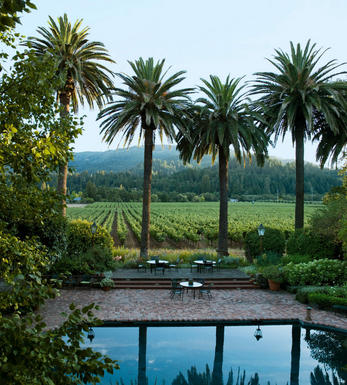 Spottswoode Estate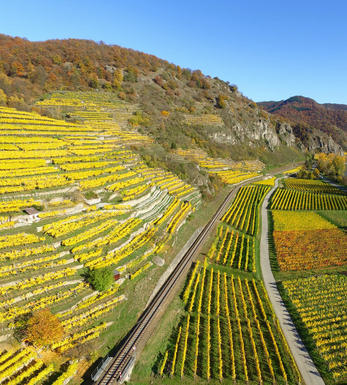 Wachau
The sweeping, steep terraces of the Wachau, in Lower Austria, on the northern banks of the Danube, an hour's drive west from Vienna, are home to Austria's greatest dry white wines.  
Here Riesling and Grüner Veltliner excel in producing wines of startling purity and pristine intensity.  The climate changes slightly to produce the warmer, richer wines around Dürnstein and Loiben, to steely yet opulent wines around Spitz.  
Recommended Producers
Toni Bodenstein of Weingut Prager epitomises the former, whilst Franz and Irmgard Hirtzberger's vineyards are the ultimate expression of the latter.  The region uses a unique system of classification to indicate the level of ripeness at harvest.  Steinfeder is the lightest, with an alcohol of around 10%, then Federspiel, which must not exceed 12% and finally Smaragd, named after an emerald green lizard found in the vineyards, which are assertive, late-harvested wines, but fermented to dryness.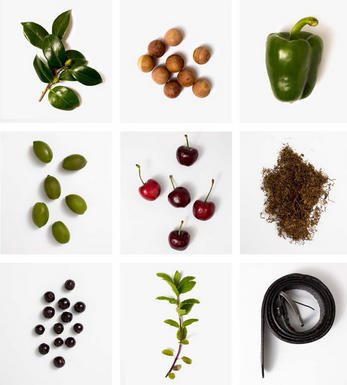 Cab.Sauvignon
The most famous red wine grape in the world and one of the most widely planted.
It is adaptable to a wide range of soils, although it performs particularly well on well-drained, low-fertile soils. It has small, dusty, black-blue berries with thick skins that produce deeply coloured, full-bodied wines with notable tannins. Its spiritual home is the Médoc and Graves regions of Bordeaux where it thrives on the well-drained gravel-rich soils producing tannic wines with piercing blackcurrant fruits that develop complex cedarwood and cigar box nuances when fully mature.
The grape is widely planted in California where Cabernet Sauvignon based wines are distinguished by their rich mixture of cassis, mint, eucalyptus and vanilla oak. It is planted across Australia and with particular success in Coonawarra where it is suited to the famed Terra Rossa soil. In Italy barrique aged Cabernet Sauvignon is a key component in Super Tuscans such as Tignanello and Sassicaia, either on its own or as part of a blend with Sangiovese.
Reviews
Customer reviews
Critic reviews
The last wine in the vertical, the 2014, had been bottled two weeks before I tasted it, and it is the highest production year for Spottswoode (4,922 cases), since the 5,713 cases made in 1992 and the 5,852 produced in 1991. The wine is a blend of 86% Cabernet Sauvignon, 10% Cabernet Franc and 4% Petit Verdot. This wine shows oodles of fruit, blackcurrants, blueberries, black raspberries, charcoal, subtle oak and a full-bodied, inky, intense mouthfeel with a boatload of tannin, but the fruit is present to balance it out. This wine needs another several years of bottle age and, while not up to the levels of 2012 and 2013, it is a highly successful effort and capable of lasting 30-35 more years.
Robert M. Parker, Jr. - 31/08/2016