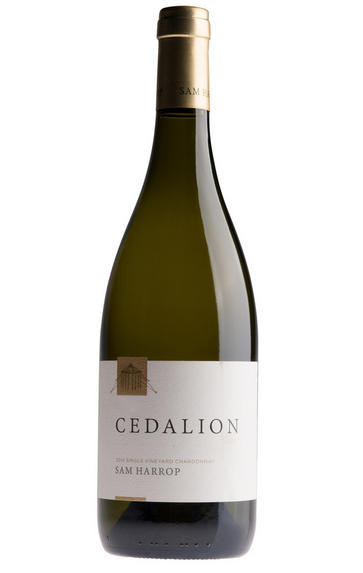 2014 Sam Harrop, Cedalion Chardonnay, Waiheke Island, New Zealand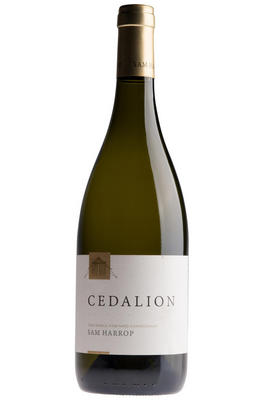 About this WINE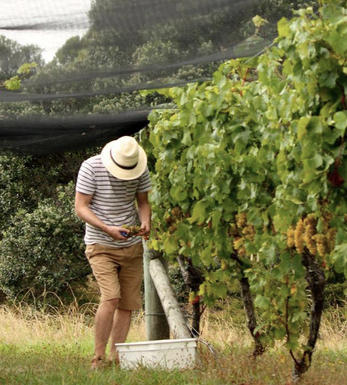 Sam Harrop
Having lived in London at the heart of the UK wine trade for many years, Sam Harrop MW moved back to New Zealand with his family a few years ago and now makes wines under his own name (for the first time), working his aunt and uncle's vineyard on the sub-tropical Waiheke Island. The vineyard is situated at 400 metres altitude and the 14-year-old Chardonnay vines are dry-farmed achieving yields of around 25 hectolitres per hectare.

The Cedalion Chardonnay name comes from Greek mythology; Cedalion was a humble servant from Lemnos who, literally, stood on the shoulders of the blinded giant Orion to guide him to Helios and restore his vision. The name also refers to the determined spirit of one of Sam's ancestors, Jeremiah Horrocks who, in 1639, challenged the work of the most famous astronomer of the time and was the first person to accurately predict the Transit of Venus, an extremely rare event. This prediction led Cook to sail to Tahiti to witness it for himself and his explorations after this event then guided him to the discovery of New Zealand.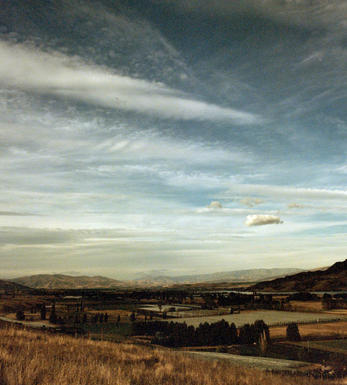 Auckland
At the head of North Island, the Auckland region brims with a disproportionate amount of wineries (17 percent of New Zealand's total), even though it is planted with just two percent of the country's vines.
Despite being on the doorstep of an affluent Auckland, the fairly humid, near-tropical climate and fertile soils makes fine wine little more than a pipe dream – the notable exception being Kumeu River Wines, where the tireless work of the Brajkovich family in taming the vines while honing their winemaking has resulted in the country's finest Chardonnays.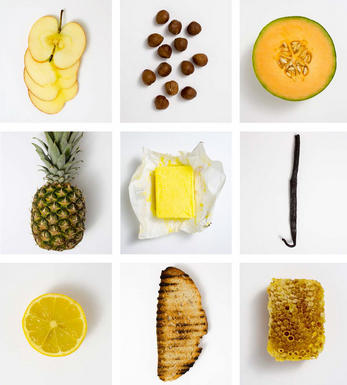 Chardonnay
Chardonnay is often seen as the king of white wine grapes and one of the most widely planted in the world It is suited to a wide variety of soils, though it excels in soils with a high limestone content as found in Champagne, Chablis, and the Côte D`Or.

Burgundy is Chardonnay's spiritual home and the best White Burgundies are dry, rich, honeyed wines with marvellous poise, elegance and balance. They are unquestionably the finest dry white wines in the world. Chardonnay plays a crucial role in the Champagne blend, providing structure and finesse, and is the sole grape in Blanc de Blancs.
It is quantitatively important in California and Australia, is widely planted in Chile and South Africa, and is the second most widely planted grape in New Zealand. In warm climates Chardonnay has a tendency to develop very high sugar levels during the final stages of ripening and this can occur at the expense of acidity. Late picking is a common problem and can result in blowsy and flabby wines that lack structure and definition.

Recently in the New World, we have seen a move towards more elegant, better- balanced and less oak-driven Chardonnays, and this is to be welcomed.