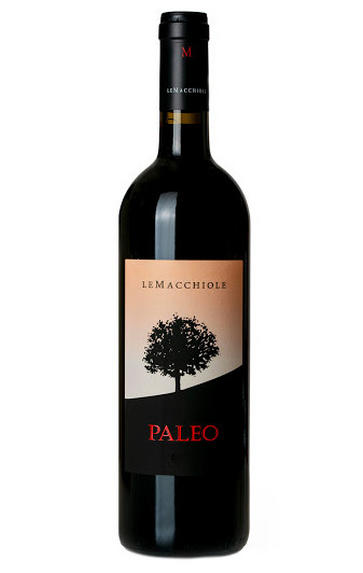 2014 Paleo, Le Macchiole, Tuscany, Italy
Prices start from £205.00 per case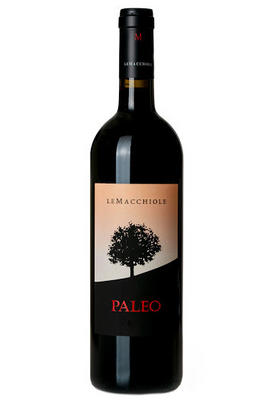 Critics reviews
Antonio Galloni, Vinous
94/100
Captivating aromatics, bright fruit and silky, ripe tannins give the 2014 Paleo Rosso much of its inviting personality. Arresting in its beauty, the 2014 is translucent, pretty and highly nuanced. The cold, late-maturing vintage did not allow for a super-concentrated style, so the winery followed the natural rhythm of the vintage, and to great effect. In other words, the estate got every ounce of potential out of the year. In 2014, Paleo Rosso is a touch slender, but it is also vivid and exquisitely beautiful. Readers should expect a perfumed Paleo Rosso built on grace rather than power. The 100% new French oak is impeccably balanced. In other words, Le Macchiole crushed it.
Drink 2020-2029
Antonio Galloni, Vinous (July 2017)
The 2014 Paleo (100% Cabernet Franc) shows an introverted personality, much like the Messorio from the same vintage. With a few stern swirls of the glass, the wine begins to show increased substance and grit with black fruit, cured leather and spice aromas. The wine oozes darkness overall. It appears opulent and bold in terms of aromas, yet the mouthfeel is more streamlined and compact instead. In terms of the palate, this edition of Paleo definitely needs to flesh out further with additional cellar aging.
Drink 2019-2035
Monica Larner, Wine Advocate, robertparker.com (Oct 2017)
About this WINE
Le Macchiole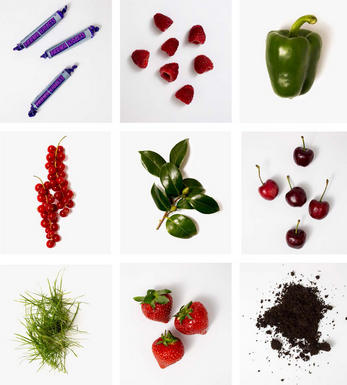 Cab.Franc
Cabernet Franc is widely planted in Bordeaux and is the most important black grape grown in the Loire. In the Médoc it may constitute up to 15% of a typical vineyard - it is always blended with Cabernet Sauvignon and Merlot and is used to add bouquet and complexity to the wines. It is more widely used in St.Emilion where it adapts well to the cooler and moister clay soils - Cheval Blanc is the most famous Cabernet Franc wine in the world, with the final blend consisting of up to 65% of the grape.
Cabernet Franc thrives in the Loire where the cooler growing conditions serve to accentuate the grape's herbaceous, grassy, lead pencil aromas. The best wines come from the tuffeaux limestone slopes of Chinon and Bourgeil where growers such as Jacky Blot produce intense well-structured wines that possess excellent cellaring potential.