About this WINE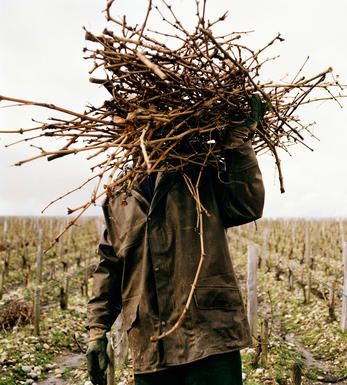 El Escoces Volante S.L
Aragon
The region (autonomia) of Aragon, sandwiched between the La Rioja and Navarra to the north-east and Catalonia to the south-west, comprises the following four appellations.
Calatayud, Campo de Broja and Cariñena to the west of the city of Zaragoza, and Somontano, further north, and near the city of Huesca. The region is noted for its astonishing variety of landscapes, from lush green river valleys to terraced mountainsides, and hot, semi-arid locations.
The most popular grape in the region is Garnacha, while Tempranillo trails a long way behind. There are also patches of Monastrell and Mazuello. The recent decades have seen the introduction of international varieties (Chardonnay, Merlot, Cab. Sauvignon, Pinot Noir and Syrah) mainly in Somontano.
Aragon can boast of being one of Spain's most famous traditional wine-producing regions. In the early Spanish reconquista years of Ferdinand (Prince of Aragon) and Isabella (Queen of Castille) and in the period that followed the marriage of their daughter Catherine to Henry VIII, Aragon become increasingly rich, clerical and royal, which provided the local growers with an affluent, well-established market for their wines.
The local wine-making styles remained unchanged for several centuries, focusing on traditional, robust, alcoholic, heady, oxidized (rancio) or fortified (generoso) wines. Since the early 1990s, Aragon has experienced a dramatic turnaround, with the D.O. region of Somontano leading the race for quality improvements.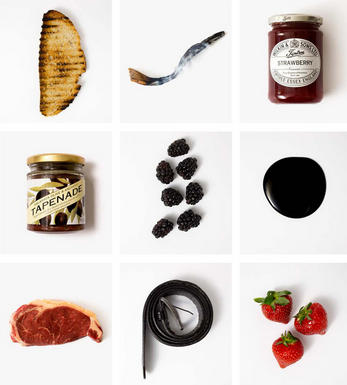 Grenache/Garnacha
Grenache (Noir) is widely grown and comes in a variety of styles. Believed to originate in Spain, it was, in the late 20th century, the most widely planted black grape variety in the world. Today it hovers around seventh in the pecking order. It tends to produce very fruity, rich wines that can range quite widely in their level of tannin.

In many regions – most famously the Southern Rhône, where it complements Syrah and Mourvèdre, among other grapes – it adds backbone and colour to blends, but some of the most notable Châteauneuf du Pape producers (such as Château Rayas) make 100 percent Grenache wines. The grape is a component in many wines of the Languedoc (where you'll also find its lighter-coloured forms, Grenache Gris and Blanc) and is responsible for much southern French rosé – taking the lead in most Provence styles.

Found all over Spain as Garnacha Tinta (spelt Garnaxa in Catalonia), the grape variety is increasingly detailed on wine labels there. Along with Tempranillo, it forms the majority of the blend for Rioja's reds and has been adopted widely in Navarra, where it produces lighter styles of red and rosado (rosé). It can also be found operating under a pseudonym, Cannonau, in Sardinia.



Beyond Europe, Grenache is widely planted in California and Australia, largely thanks to its ability to operate in high temperatures and without much water. Particularly in the Barossa Valley, there are some extraordinary dry-farmed bush vines, some of which are centuries old and produce wines of startling intensity.