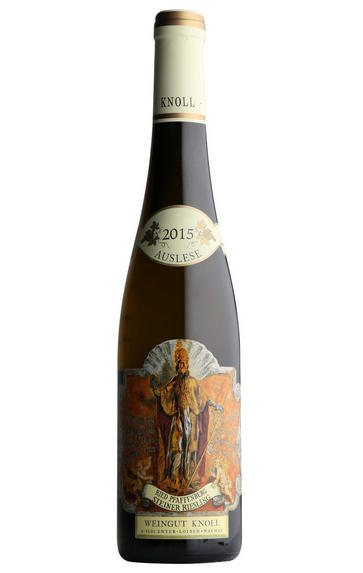 2015 Riesling, Auslese, Ried Pfaffenberg, Emmerich Knoll, Wachau, Austria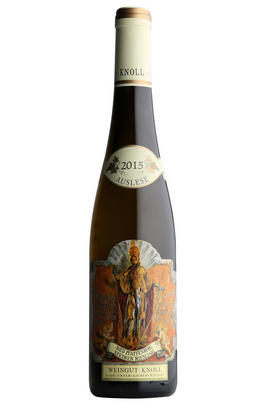 About this WINE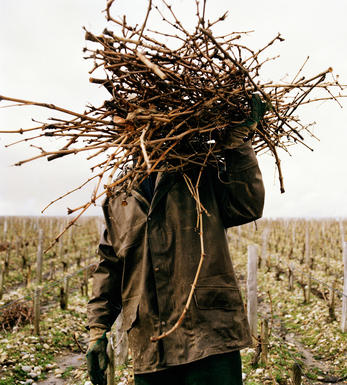 Emmerich Knoll
Emmerich Knoll's winery in Unterloiben is one of Austria's most famous wine-growing estates. Each bottle's traditional label is almost as highly regarded as the wines themselves.

The Knoll estate is located in the village of Unterloiben in the wine-growing region Wachau. It has been run by the family for decades and today Emmerich II and Monika Knoll and their sons Emmerich III, who travelled far to acquire knowledge on his passion and august, who just finishend studies in agriculture are in charge of the 15 hectares of land where the famous grapes grow.

Holdings of the estate can be found in top Wachau sites as Schuett, Loibenberg, Kellerberg, Kreutles and the kremstal vineyard Pfaffenberg. Over 45% of the vineyards are planted with each Grüner Veltliner and Riesling, the remaining 5% for Chardonnay, Gelber Muskateller, Rivaner, Gelber Traminer and Pinot Noir.

Emmerich Knoll doesn't like overpowered, exuberant wines. Tight, concentrated wines which show their power packed - that's the credo of the ordinary estate. Knoll's wines are considered late bloomers beyond exception. His Riesling Schütt is regarded a "primus inter pares" among wines of the Smaragd type and the range of sweet specialties which is produced whenever vintage conditions permit is equally excellent.The Kellerberg is one of the world's best individual terrains and bears, thanks to its special geological qualities, very exceptional wines. Emmerich constantly works meticulously to refine his products.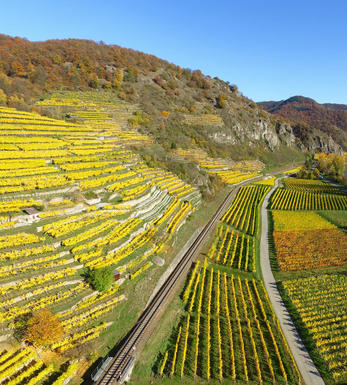 Wachau
The sweeping, steep terraces of the Wachau, in Lower Austria, on the northern banks of the Danube, an hour's drive west from Vienna, are home to Austria's greatest dry white wines.  
Here Riesling and Grüner Veltliner excel in producing wines of startling purity and pristine intensity.  The climate changes slightly to produce the warmer, richer wines around Dürnstein and Loiben, to steely yet opulent wines around Spitz.  
Recommended Producers
Toni Bodenstein of Weingut Prager epitomises the former, whilst Franz and Irmgard Hirtzberger's vineyards are the ultimate expression of the latter.  The region uses a unique system of classification to indicate the level of ripeness at harvest.  Steinfeder is the lightest, with an alcohol of around 10%, then Federspiel, which must not exceed 12% and finally Smaragd, named after an emerald green lizard found in the vineyards, which are assertive, late-harvested wines, but fermented to dryness.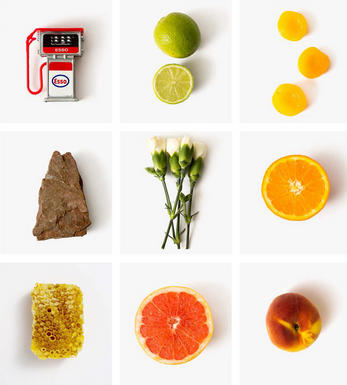 Riesling
Riesling's twin peaks are its intense perfume and its piercing crisp acidity which it manages to retain even at high ripeness levels.
In Germany, Riesling constitutes around 20% of total plantings, yet it is responsible for all its greatest wines. It is planted widely on well-drained, south-facing slate-rich slopes, with the greatest wines coming from the best slopes in the best villages. It produces delicate, racy, nervy and stylish wines that cover a wide spectrum of flavours from steely and bone dry with beautifully scented fruits of apples,apricots, and sometimes peaches, through to the exotically sweet flavours of the great sweet wines.
It is also an important variety in Alsace where it produces slightly earthier, weightier and fuller wines than in Germany. The dry Rieslings can be austere and steely with hints of honey while the Vendages Tardives and Sélection de Grains Nobles are some of the greatest sweet wines in the world.
It is thanks to the New World that Riesling is enjoying a marked renaissance. In Australia the grape has developed a formidable reputation, delivering lime-sherbet fireworks amid the continental climate of Clare Valley an hour's drive north of Adelaide, while Barossa's Eden Valley is cooler still, producing restrained stony lime examples from the elevated granitic landscape; Tasmania is fast becoming their third Riesling mine, combining cool temperatures with high UV levels to deliver stunning prototypes.
New Zealand shares a similar climate, with Riesling and Pinot Gris neck to neck in their bid to be the next big thing after Sauvignon Blanc; perfectly suited is the South Island's Central Otago, with its granitic soils and continental climate, and the pebbly Brightwater area near Nelson. While Australia's Rieslings tend to be full-bodied & dry, the Kiwis are more inclined to be lighter bodied, more ethereal and sometimes off-dry; Alsace plays Mosel if you like.