About this WINE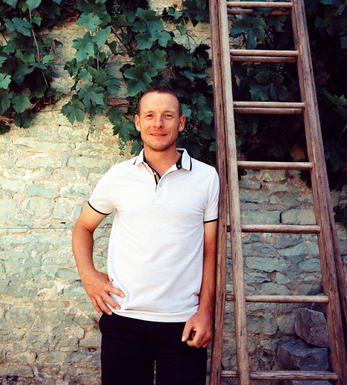 Sebastien Magnien
No relation to the Côte de Nuits Magniens, young Sébastien comes instead from Meloisey in the Hautes Cotes de Beaune – a village whose wines were as well thought of as those of Volnay in the 14th century, and were served at the coronation of King Philip II Augustus in 1180.

However to be in the thick of things Sébastien has transferred headquarters to revamped cellars in the middle of Meursault. White wines come from the Hautes Côtes, St Romain and Meursault, the red wines from Volnay, Pommard and the Hautes Côtes including an excellent Clos des Perrières from Meloisey.

Jasper Morris MW, Burgundy Wine Director and author of the award-winning Inside Burgundy comprehensive handbook.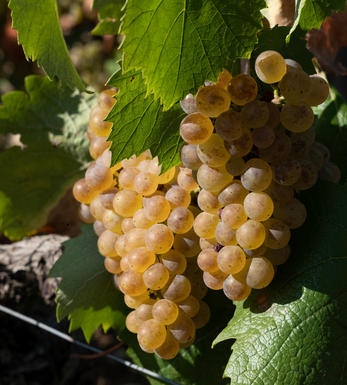 Aligoté
A grape that was first recorded in Burgundy in the 18th century and is still planted almost exclusively there, though there are limited plantings in Bulgaria, Moldavia and even California. It is a moderate-yielding grape that tends to perform best on south-east facing slopes and in warm, dry years.
For your Burgundian vigneron, Aligoté is not nearly as profitable to grow as Chardonnay - consequently it tends to be relegated to lower quality vineyards. In the wrong hands and in the wrong sites it can produce thin, raspingly acidic wines that are remarkably undistinguished. However the best growers produce balanced examples with nutty and citrus hints which are most appealing to drink. The best Aligoté wines traditionally come from Bouzeron in the Côte Chalonnaise. Along with blackcurrant liqueur, it is the key ingredient of Kir.