About this WINE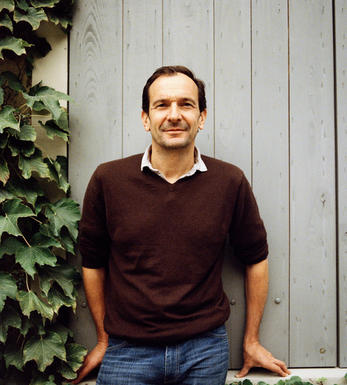 La Famille Perrin
The Domaine Perrin is a négociant brand created in 1997 by François Perrin and his brother Jean-Pierre, Pierre's father, and since 1999 run by Pierre. The Perrin family are owners of the famous Châteauneuf-du-Pape estate Château de Beaucastel.

As with the wines at Beaucastel, the Domaine Perrin wines are impeccably made and reflect the true nature of the terroir from which they come. The wines made are all from the neighbouring Southern Rhône appellations to Châteauneuf-du-Pape, such as Vacqueyras and Gigondas. The reds are based on Grenache, but with other Rhône grape varieties, such as Syrah, Mourvedre and Cinsault.

The Perrins are one of the most reliable wine families in the Rhône valley, truly a name to look out for.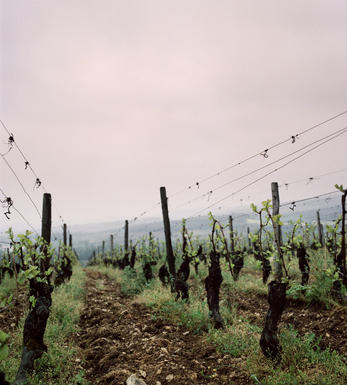 Vinsobres
Vinsobres, along with Beaumes de Venise, has cause for celebration, , having been promoted to a stand-alone appellation in 2006 - in the vein of Gigondas or Vacqueyras - but now overtaking Cairanne and 12 or so other Cote du Rhone villages, in the local hierarchy.
This is primarily due to the relative altitude of the vines being recognised for lending complexity and structure to the wines. None are better at demonstrating this than the husband and wife team Philippe and Valérie Chaume Arnaud.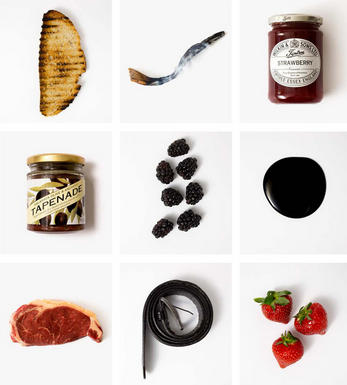 Grenache/Garnacha
Grenache (Noir) is widely grown and comes in a variety of styles. Believed to originate in Spain, it was, in the late 20th century, the most widely planted black grape variety in the world. Today it hovers around seventh in the pecking order. It tends to produce very fruity, rich wines that can range quite widely in their level of tannin.

In many regions – most famously the Southern Rhône, where it complements Syrah and Mourvèdre, among other grapes – it adds backbone and colour to blends, but some of the most notable Châteauneuf du Pape producers (such as Château Rayas) make 100 percent Grenache wines. The grape is a component in many wines of the Languedoc (where you'll also find its lighter-coloured forms, Grenache Gris and Blanc) and is responsible for much southern French rosé – taking the lead in most Provence styles.

Found all over Spain as Garnacha Tinta (spelt Garnaxa in Catalonia), the grape variety is increasingly detailed on wine labels there. Along with Tempranillo, it forms the majority of the blend for Rioja's reds and has been adopted widely in Navarra, where it produces lighter styles of red and rosado (rosé). It can also be found operating under a pseudonym, Cannonau, in Sardinia.



Beyond Europe, Grenache is widely planted in California and Australia, largely thanks to its ability to operate in high temperatures and without much water. Particularly in the Barossa Valley, there are some extraordinary dry-farmed bush vines, some of which are centuries old and produce wines of startling intensity.