About this WINE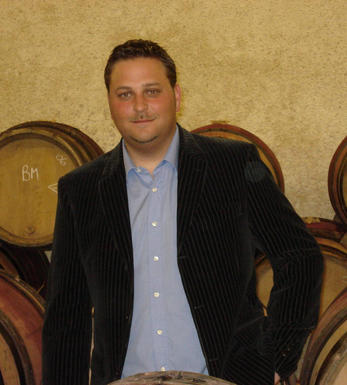 Domaine Castagnier
Jérôme Castagnier is fifth generation, though passage through the female line and sons-in-law has changed the family name: the originator Jules Séguin was succeeded by Albert Rameau then Gilbert Vadey, a military man, who developed the business, working closely with Alexis Lichine. Guy Castagnier, born in Algeria, married Mademoiselle Vadey and began working at the domaine in 1975. Since 2004 the wines have been bottled as Domaine Castagnier. Jérome, the sole son, did not originally intend to join the family business, becoming instead a professional trumpeter, in the Republican Guard. In 2004 he left Paris and the army and came back to Morey-St Denis.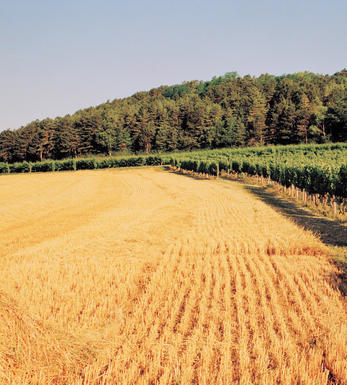 Bourgogne Passetoutgrains
The appellation Bourgogne Passetoutgrains is the only exception to the usual rule in Burgundy that wines are made from single grape varieties. The rule states that this wine must be made from at least 30% Pinot Noir.
Bourgogne Passe-Tout-Grains is allowed to be produced in the entire area known as the basic Bourgogne appellation. This encompasses 91 communes from the department of Côte d'Or, 85 communes of Rhône (not to be confused with the wine region Rhône), 154 communes of Saône et Loire region and 54 communes of Yonne.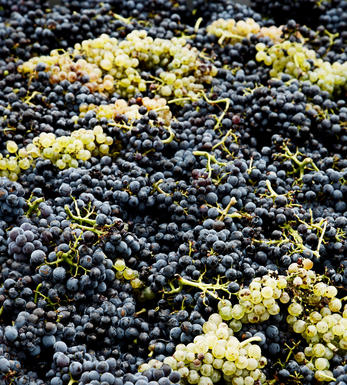 Other Varieties
There are over 200 different grape varieties used in modern wine making (from a total of over 1000). Most lesser known blends and varieties are traditional to specific parts of the world.