About this WINE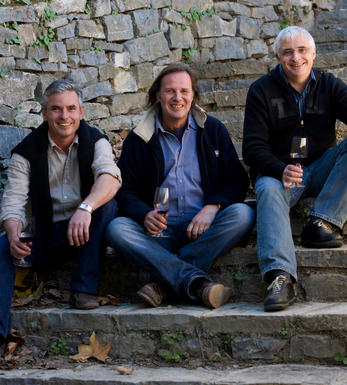 Domaine Combier
Domaine Combier is based on the plateau of La Roche de Glun, its vines located at the foot of the hill of Hermitage. The Combiers came to Pont de l'Isère 1962 and concentrated on growing fruit and apricots.

It became clear that some of their land was adjacent to that of a young vigneron by the name of Alain Graillot. The transition to vines has been wholly successful and Laurent's wines are now considered every bit as good as those of his great friend next door.

Their top wine Crozes-Hermitage, Les Grives comes from the 1952 plot of the Clos des Grives: ten hectares of almost perfect Syrah.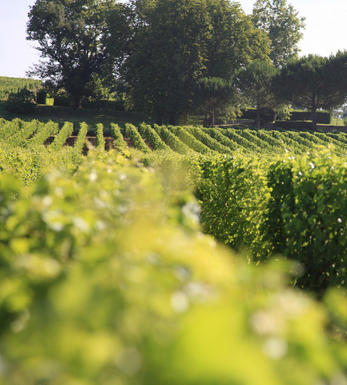 Crozes-Hermitage
Crôzes-Hermitage is the largest AC in the Northern Rhône, producing 10 times the volume of Hermitage and over half of the Northern Rhône's total production. The appellation was created in 1937 with the single commune of Crozes, which is situated northeast of the hill of Hermitage. Wines are now produced from 11 different communes.

Its vineyards surround the hill of Hermitage on equally hilly terrain where richer soils produce wines that are softer and fruitier, with a more forward style. The Syrah variety is used, but legally Marsanne and Roussanne can be added to the blend (up to 15 percent). In the north, the commune of Gervans is similar to Les Bessards in Hermitage, with granite soil producing tannic reds that need time to evolve.

While in Larnage, in the south, the heavy clay soils give the wine breadth and depth (albeit they can sometimes be flabby), the soils to the east of river on higher ground comprise stony, sandy and clay limestone, making them ideal for the production of white wines.

The best reds are produced on the plateaus of Les Chassis and Les Sept Chenin, which straddles the infamous N7 road to the south of Tain. Here the land is covered with cailloux roulés, which resemble the small pudding stones fond in Châteauneuf.

The wines can vary hugely in quality and style, and the majority of the reds tend to be fairly light. Many of the wines are made by a variation of the macération carbonique technique, bottled no later than one year after the vinification. The best producers, however, use traditional fermentation techniques.

There are small amounts of white wine made from Marsanne and Roussanne, accounting for approximately 10 percent of the appellation. The finest whites are produced from around Mercurol.

Recommended producers: Paul Jaboulet, Chapoutier, Colombier, Ferraton
Best vintages: 2006, 2005, 2004, 1999, 1995, 1990, 1989, 1988,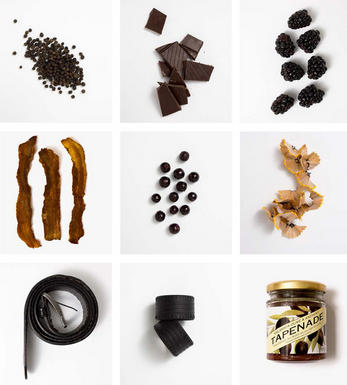 Syrah/Shiraz
A noble black grape variety grown particularly in the Northern Rhône where it produces the great red wines of Hermitage, Cote Rôtie and Cornas, and in Australia where it produces wines of startling depth and intensity. Reasonably low yields are a crucial factor for quality as is picking at optimum ripeness. Its heartland, Hermitage and Côte Rôtie, consists of 270 hectares of steeply terraced vineyards producing wines that brim with pepper, spices, tar and black treacle when young. After 5-10 years they become smooth and velvety with pronounced fruit characteristics of damsons, raspberries, blackcurrants and loganberries.

It is now grown extensively in the Southern Rhône where it is blended with Grenache and Mourvèdre to produce the great red wines of Châteauneuf du Pape and Gigondas amongst others. Its spiritual home in Australia is the Barossa Valley, where there are plantings dating as far back as 1860. Australian Shiraz tends to be sweeter than its Northern Rhône counterpart and the best examples are redolent of new leather, dark chocolate, liquorice, and prunes and display a blackcurrant lusciousness.

South African producers such as Eben Sadie are now producing world- class Shiraz wines that represent astonishing value for money.