About this WINE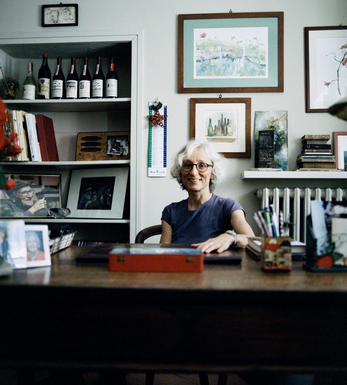 Cantina Bartolo Mascarello
Cantina Mascarello Bartolo remains one of the most revered Barolo wine-making domaines. Founded in 1918, its reputation was secured by the late great Bartolo Mascarello and since 2005 by his daughter Maria-Teresa Mascarello, whose first vintage was in 1993.
The 5 hectare domaine lies in the Barolo village on prime sandy calcareous clay Tortonian soils, with the vineyards of Cannubi, San Lorenzo, Rue, & Rocche del Annunziata (La Morra) at its heart. Only one Barolo wine is made, a blend of all the crus, along with some Dolcetto and Barbera.
The style remains staunchly traditional. Vinification takes place in fifty year old cement & wooden cuves, without recourse to yeast or temperature control. The Barolo is aged for approx. 3 years in 25 hl Slavonian botte (all recently replaced), followed by 1 year in bottle prior to release.
Maria-Teresa believes quite simply that the key to great wine is to produce the healthiest, ripest fruit possible. She would also describe herself as (bio) logic & (bio) dynamic! Berrys are fortunate to have a tiny share of the 1,250 cases Barolo produced annually.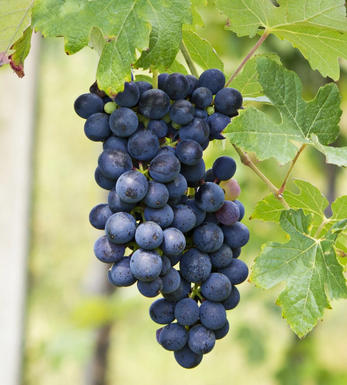 Barbera
Barbera is planted extensively in Piedmont and south-west Lombardy and accounts for over 50% of the wine produced in the region. The majority is sold simply as Barbera del Piemonte, but the best wines are the DOCs, Barbera d'Alba and Barbera d'Asti. It ripens late (after Dolcetto but before Nebbiolo).
The wines are usually ruby red in colour with notably low levels of tannins. They have a pronounced acidity that can be accentuated by overproduction. Barbera wines range from light, tart mouthwashers through to powerful, intensely flavoured wines that require extended cellaring.