About this WINE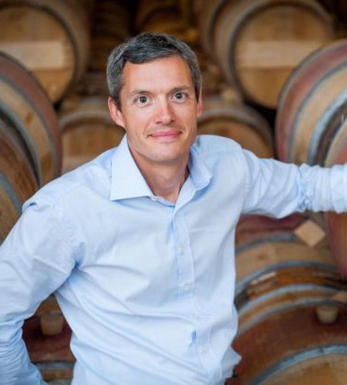 Pierre Graffeuille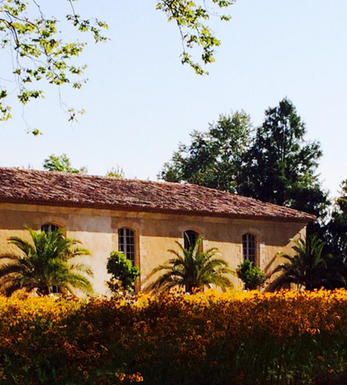 Margaux
If Pauillac can be seen as the bastion of 'traditional' Red Bordeaux, then Margaux represents its other facet in producing wines that are among Bordeaux's most sensual and alluring. It is the largest commune in the Médoc, encompassing the communes of Cantenac, Soussans, Arsac and Labaude, in addition to Margaux itself. Located in the centre of the Haut-Médoc, Margaux is the closest of the important communes to the city of Bordeaux.
The soils in Margaux are the lightest and most gravelly of the Médoc, with some also containing a high percentage of sand. Vineyards located in Cantenac and Margaux make up the core of the appelation with the best vineyard sites being located on well-drained slopes, whose lighter soils give Margaux its deft touch and silky perfumes. Further away from the water, there is a greater clay content and the wines are less dramatically perfumed.
Margaux is the most diffuse of all the Médoc appelations with a reputation for scaling the heights with irreproachable wines such as Ch. Margaux and Ch. Palmer, but also plumbing the depths, with too many other châteaux not fulfilling their potential. There has been an upward shift in recent years, but the appellation cannot yet boast the reliability of St Julien. However, the finest Margaux are exquisitely perfumed and models of refinement and subtlety which have few parallels in Bordeaux.
Recommended Châteaux: Ch. Margaux, Ch. Palmer, Ch. Brane-Cantenac, Ch. Rauzan-Ségla , Ch. Dufort-Vivens, Ch. Ferrière, Ch. du Tertre, Ch. Giscours, Ch. d'Angludet.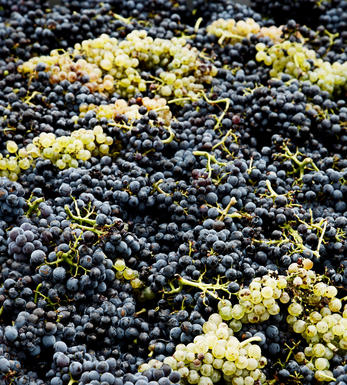 Syrah & Merlot
Merlot and Shiraz (Syrah) represent two of the most popular and prolific red wine varieties in worldwide wine production. Both grapes are grown in almost every wine-producing country, from France, Italy to Chile, to Australia and South Africa and can be blended or made into single varietal wines.

Merlot is supple, soft and round, with a velvety mouthfeel, while Shiraz is full-bodied, bold, powerfu wine with earthy, spicy qualities and more masculine character. The two grapes complement each other in the blend.