About this WINE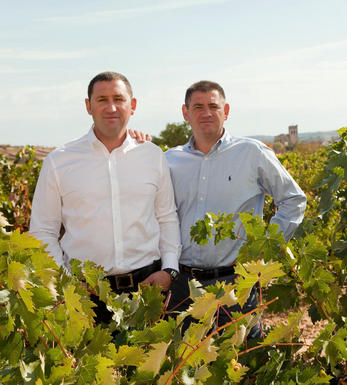 Cillar de Silos
If one recalls one's history, one will remember that it was the marriage of Ferdinand of Aragon and Isabella of Castile that set Spain on its road to unity. This is a somewhat whimsical introduction to Bodegas Cillar de Silos, which is located in the heart of Castille, Ribera del Duero to be precise, but owned and run by the brothers and sister team of Oscár, Roberto and Amelia Aragón.

They also manage the El Quintanal Estate in neighbouring wine region Rueda and are thus perfectly located for both red and white wine making, demonstrating all that is great about, respectively, Verdejo and Tempranillo as grape varieties.

The Aragóns define the House Philosophy with the words 'purity, fruit, low yields, long ageing and hand selection'. The wines are finely crafted but demonstrably Spanish, which is good news!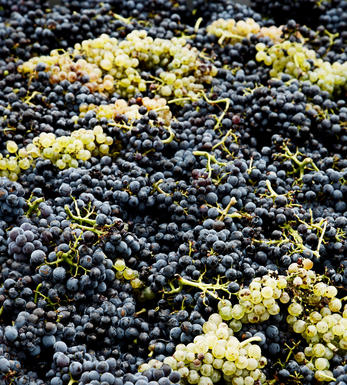 Other Varieties
There are over 200 different grape varieties used in modern wine making (from a total of over 1000). Most lesser known blends and varieties are traditional to specific parts of the world.