About this WINE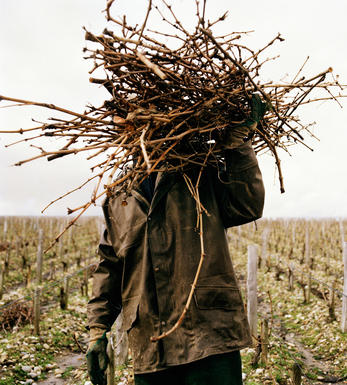 Alheit Vineyards
It is rare for a new producer to achieve cult status almost immediately, but Chris and Suzaan Alheit's first (2011) vintage of Cartology brought them unexpected fame; this is now one of the most tightly allocated South African names on the market.

The aim of the winery is to "vinify extraordinary Cape vineyards (sic)... to find the voice of the land itself. Whether that voice be a choir of amazing blocks blended into one bottle, or the purity and beauty of a single vineyard soloist." Using the knowledge and contacts of leading viticulturist, Rosa Kruger, the couple sought out some of the oldest vineyard blocks in the country. Chenin Blanc accounts for 88 percent of the total blend and comes from four separate sites around the Western Cape:

35 percent Skurfberg – sourced from three separate farms
31 percent Perdeberg – Uitsig farm
12 percent Bottelary Hills – Radio Lazarus
10 percent Kasteelberg – Riebeeck Mountain planted on schist soils

The remaining 12 percent component is very old vine Semillon from La Colline on the Robertsvlei Road in Franschhoek.
The winery itself is a rented shed, originally conceived as an olive oil production facility, on the Hemel-en-Aarde road out of Hermanus, a far cry from their vineyard sources on the western coast.

There were only 43 barrels made of 2013 Cartology. Suffice it to say that availability is extremely limited.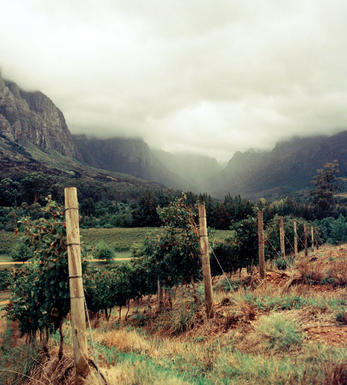 Cape Valley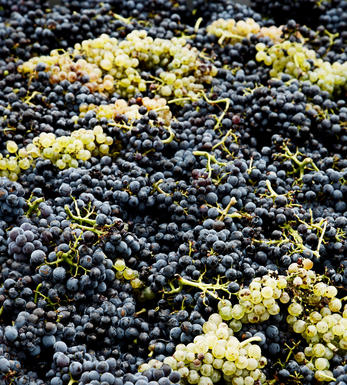 Other Varieties
There are over 200 different grape varieties used in modern wine making (from a total of over 1000). Most lesser known blends and varieties are traditional to specific parts of the world.