About this WINE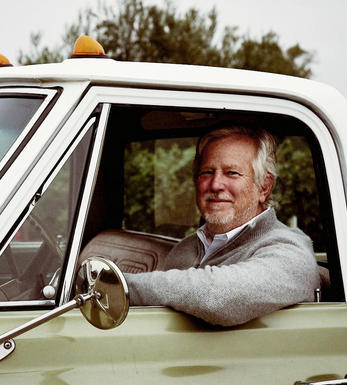 Frog's Leap
Frog's Leap Winery in Napa Valley, California was founded in 1981 on a spot along Mill Creels known as the Frog Farm. An old ledger revealed that around the turn of the century frogs were raised there and sold for $.33 a dozen, destined no doubt, for the tables of Victorian San Francisco gourmets.

Frog's Leap Winery is happily ensconced at the historic Red Barn property in Rutherford. This grand and Welcoming building was originally built as a winery in 1884. It is now not only home to some of the Napa Valley's best wines but also to what has to be the wine world's best motto - "Time's fun when you're having flies!"

A strong commitment to sustainable agriculture on the part of Frog's Leap's vineyards complements the winery's goal: to have fun making elegant wines with superb balance: a crisp and vivacious Sauvignon Blanc, a spicy and engaging Zinfandel, a classic Napa Valley Cabernet Sauvignon, a rich barrel-fermented Carneros Chardonnay, and a supple, fruit-filled Merlot.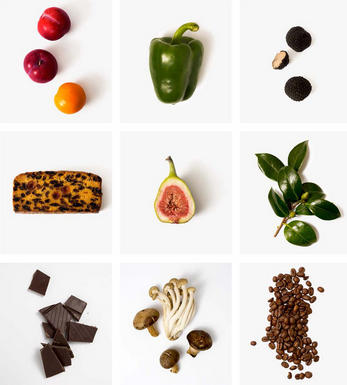 Merlot
The most widely planted grape in Bordeaux and a grape that has been on a relentless expansion drive throughout the world in the last decade. Merlot is adaptable to most soils and is relatively simple to cultivate. It is a vigorous naturally high yielding grape that requires savage pruning - over-cropped Merlot-based wines are dilute and bland. It is also vital to pick at optimum ripeness as Merlot can quickly lose its varietal characteristics if harvested overripe.
In St.Emilion and Pomerol it withstands the moist clay rich soils far better than Cabernet grapes, and at it best produces opulently rich, plummy clarets with succulent fruitcake-like nuances. Le Pin, Pétrus and Clinet are examples of hedonistically rich Merlot wines at their very best. It also plays a key supporting role in filling out the middle palate of the Cabernet-dominated wines of the Médoc and Graves.
Merlot is now grown in virtually all wine growing countries and is particularly successful in California, Chile and Northern Italy.