About this WINE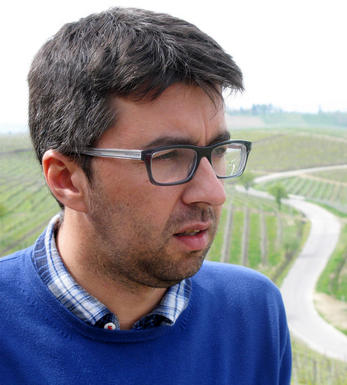 Cascina Luisin, Piedmont
Cascina Luisin is a traditional family wine estate in Barbaresco, Piedmont, founded in 1913 by Luigi Minuto ('Luisin' means 'small Luigi' in dialect). It comprises 7ha of predominantly old vineyards, 50% of which grow Nebbiolo, notably Sori Paolin in Neive, Rabajà and Asili in Barbaresco itself; total production is approx. 30,000 bts per anno (incl. some Dolcetto, Barbera, Langhe Nebbiolo and Roero Arneis)

The estate is currently run by Luigi Minuto and his son Roberto (pictured right); the latter joining in 1995 from viticultural school. Despite buying a pair of rotofermentors soon after, Roberto conducted a trial of different fermentations (roto, cement, wood) and decided from that moment on to only ferment and macerate Nebbiolo for an extended period in cement to ensure stable wine and tannins, followed by a couple of years in large oak.

The rotofermentors are only used for Dolcetto and Barbera, saving time. In 1998 he also stopped fining, filtering, using selected yeast and applied only natural manure. More recently he has been replacing the oldest large slavonian botte with new Stockinger botte. Bottling is done when the wine is ready.

Their soft Barbaresco Sori Paolin reflects the sandy soils of Neive; Barbaresco Rabajà (overwhich the cantina looks) is more muscular thanks to its predominantly western exposure; while Barbaresco Asili (from vintage 2011) is all about red-fruited finezza.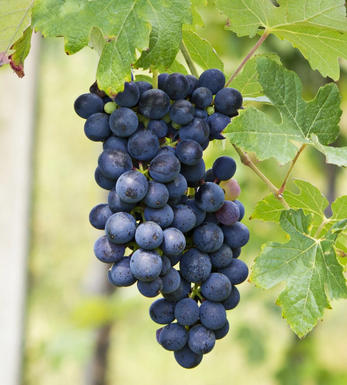 Barbera
Barbera is planted extensively in Piedmont and south-west Lombardy and accounts for over 50% of the wine produced in the region. The majority is sold simply as Barbera del Piemonte, but the best wines are the DOCs, Barbera d'Alba and Barbera d'Asti. It ripens late (after Dolcetto but before Nebbiolo).
The wines are usually ruby red in colour with notably low levels of tannins. They have a pronounced acidity that can be accentuated by overproduction. Barbera wines range from light, tart mouthwashers through to powerful, intensely flavoured wines that require extended cellaring.