About this WINE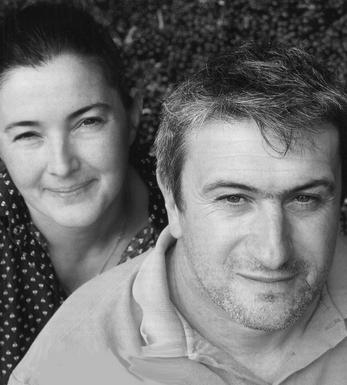 Domaine Chaume Arnaud
Domaine Chaume-Arnaud is owned and run by Valérie and Philippe Chaume-Arnaud, a young and vibrant couple with 13.5 hectares situated in and around Vinsobres, made up principally of Grenache (60%); Syrah (20%) with some ancient Cinsault, Carignan and Mourvedre (10%) plus Viognier and Marsanne (10%). Yields are kept low, all soil treatments are organic, and harvesting is done solely by hand. Most of the vines average 30 years old, going up to 65 for the Carignan in the Vinsobres cuvée.
Philippe looks after the vines while Valérie works the cellar, all under the watchful eye of her parents - her mother's method of tracking Philippe down is to drive literally into a vineyard and stand and scream at the top of her voice until he appears.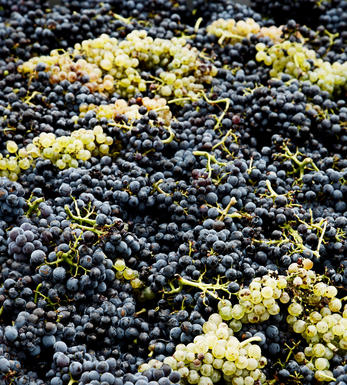 Other Varieties
There are over 200 different grape varieties used in modern wine making (from a total of over 1000). Most lesser known blends and varieties are traditional to specific parts of the world.