About this WINE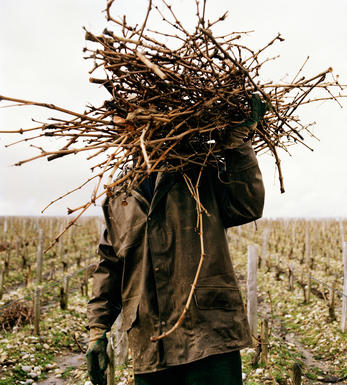 Claudio Mariotto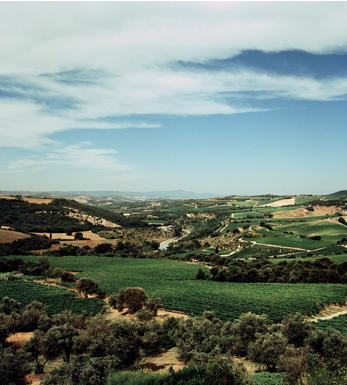 Colli Tortonesi
The Colli Tortonesi DOC includes 30 communes, all of which are located in the province of Alessandria in Piedmont, and extends from the Monferrato to the Oltrepò Pavese.
The production of origin wines includes the following varieties:

Red wines: rosso and rosso novello, barbera and barbera superiore, dolcetto and dolcetto novella, croatina

Rosé wines: chiaretto

White wines: bianco, cortese, cortese frizzante and cortese spumante, favorita, moscato bianco and
timorasso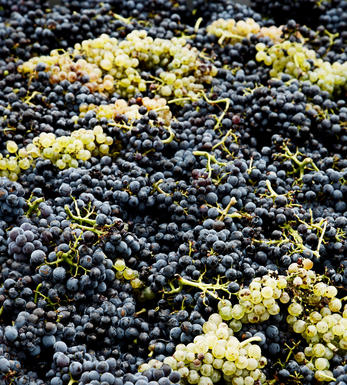 Other Varieties
There are over 200 different grape varieties used in modern wine making (from a total of over 1000). Most lesser known blends and varieties are traditional to specific parts of the world.