About this WINE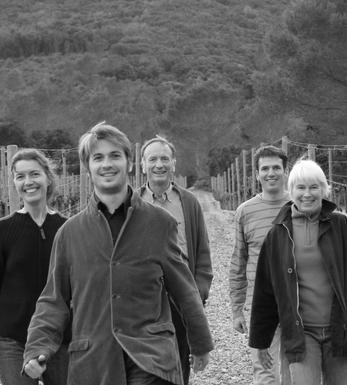 Domaine de l'Hortus
The dramatic sheer limestone cliff of the famous 'Pic' in Pic Saint-Loup provides a fitting backdrop to the wine Domaine de L'Hortus, which is made up, under the tutellage of Jean Orliac, of one of the most honest, likeable and talented wine-making teams that one could hope to meet.

Monsieur Orliac has been farming the calcerous terraces and quartz-rich escarpments for over three decades and knows better than anyone the minutiae of its soil-structure. His particular love is the Mourvèdre grape; a relationship which predates the variety's current popularity.

The very special terroir, which forms a balcony to the Cevennes Hills, is located 24 km north of Montpellier, situated below what can best be described as 'scree slopes' Behind the drama and the dazzling whiteness of the limestone, there is superb terroir here, skillfully expolited in a series of wines which play to the tune of tradition and nurture the best possible results from the indiginous grapes of the area. The results are wines of great polish and personality, wines of which the region can be justly proud.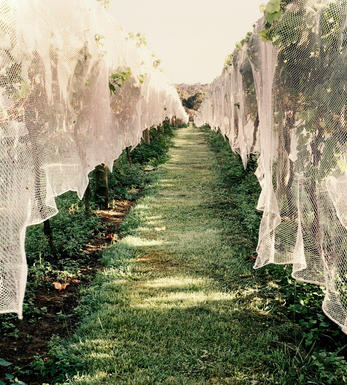 Pic Saint-Loup
Pic Saint-Loup in Côteaux du Languedoc is evocatively and accurately named, with steep limestone escarpments stark in the Mediterranean sunshine of the hilly uplands to the north of Montpellier. Pic St Loup produces some of the finest wines in the Languedoc.

To qualify as a Pic Saint-Loup a wine must contain Syrah, Grenache and Mourvèdre, a bold initiative and thus far a successful one with some truly outstanding domaines such as Lascaux and Cazeneuve producing some of the very best wines in the region.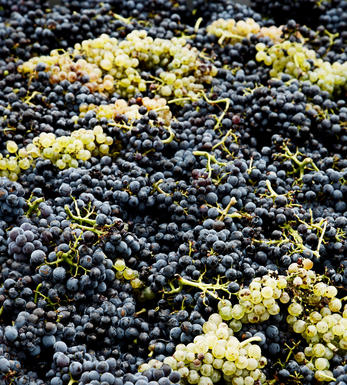 Other Varieties
There are over 200 different grape varieties used in modern wine making (from a total of over 1000). Most lesser known blends and varieties are traditional to specific parts of the world.