About this WINE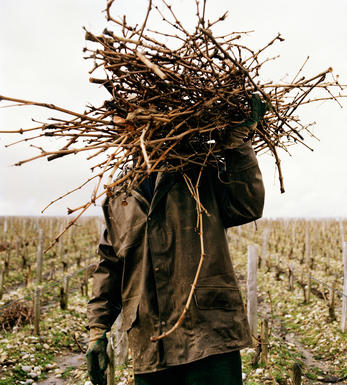 Claudio Mariotto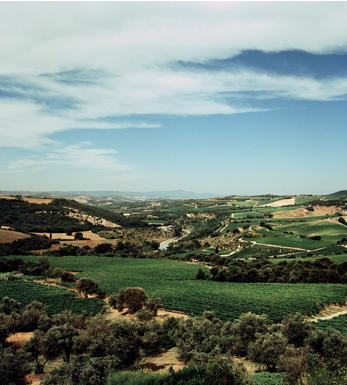 Colli Tortonesi
The Colli Tortonesi DOC includes 30 communes, all of which are located in the province of Alessandria in Piedmont, and extends from the Monferrato to the Oltrepò Pavese.
The production of origin wines includes the following varieties:

Red wines: rosso and rosso novello, barbera and barbera superiore, dolcetto and dolcetto novella, croatina

Rosé wines: chiaretto

White wines: bianco, cortese, cortese frizzante and cortese spumante, favorita, moscato bianco and
timorasso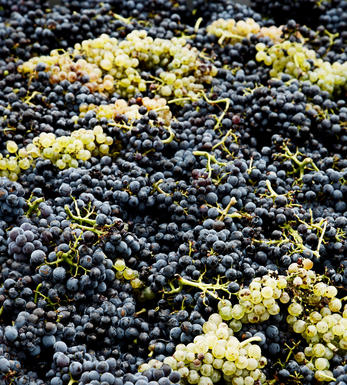 Timorasso
Timorasso is one of the most exciting Italian autochthonous grape varieties to surface in recent years, from the Colli Tortonesi wine region in south east Piemonte, not far from Gavi in fact.

This ancient variety was brought from the brink of extinction during the '70/80s by the march of multinationals and their preference for facile Chardonnay, Merlot & Barbera. Local boy Walter Massa led the fight to revive this distinguished grape variety during the '80s/90s.

The style of Timorasso white wines resemble a mix of Chablis & Savennieres on account of high acidity, rich extract and propensity to develop noble rot, all grounded by calcareous soil.

Timorasso doesn' t benefit from oak ageing, as its purity, freshness and power emerge perfectly without it. Apricots, peaches, lime, and with age a touch of honey and a whisper of nuttiness all contribute to its aromatic profile, while its natural acidity and extract allow it to be drunk young or cellared for up to a decade.

Neighbouring estates such as La Colombera have also seen the light and are now focusing their efforts more & more on this fine variety.