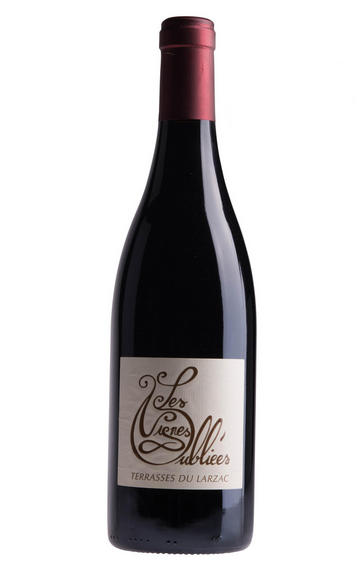 2016 Les Vignes Oubliées, Terrasses du Larzac, Languedoc
Critics reviews
Matured in demi-muids for a year, the 2016 Terrasses du Larzac is a blend of 60% Grenache, 20% Carignan and 20% Syrah. Despite the oak levage, there's no obvious toast or vanilla, just pure scents of black cherry fruit and hints of garrigue (thyme and bay) in this medium to full-bodied, supple, silky offering.
Joe Czerwinski - 31/05/2018
About this WINE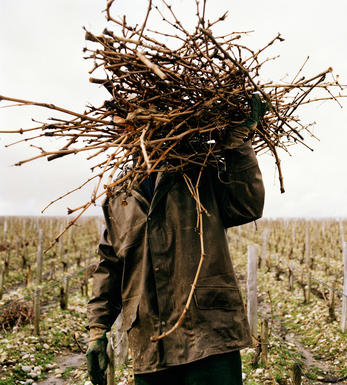 Les Vignes Oubliees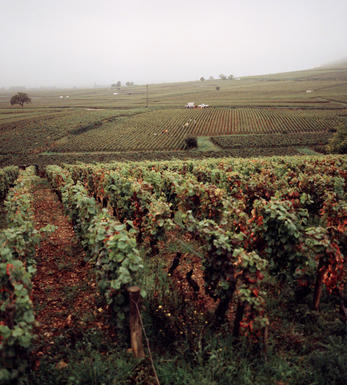 Coteaux du Languedoc
The Coteaux du Languedoc appellation is either a useful assemblage of the top enclaves in the Hérault department or an extremely unhelpful conglomeration of vastly different sub-regions which would be more helpfully categorised independently. Whatever one's opinion, it is not short of both significance and potential, running along the Mediterranean coast from Narbonne almost as far east as Nîmes, and covering over 10,000 hectares – as well as some of the most attractive and wonderfully-situated vineyards in France.

Several of its sub-appellations are fighting for full AC status, the most famous being La Clape, Picpoul de Pinet and Pic St Loup. Of the others, high quality wines are now being produced in, inter alia, Montpeyroux, Grés De Montpellier and Terrasses du Larzac. All the principle grapes are represented, with Carignan and Cinsault reduced to a maximum of 40 percent apiece to encourage more fashionable varieties, especially Syrah and Mourvèdre. The terroir is equally diverse, with limestone, schist, sand and clay all evidenced.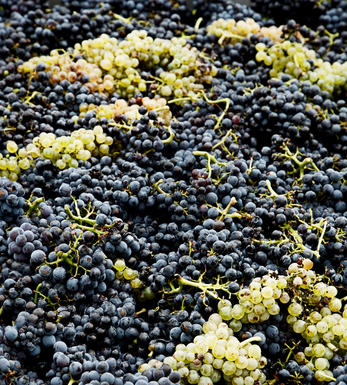 Other Varieties
There are over 200 different grape varieties used in modern wine making (from a total of over 1000). Most lesser known blends and varieties are traditional to specific parts of the world.