About this WINE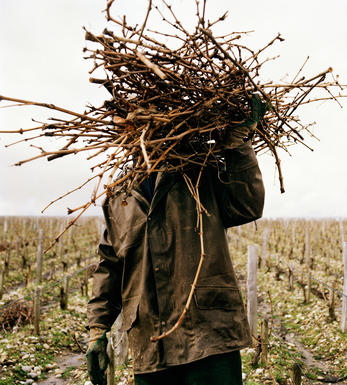 Thorne & Daughters
John "Thorne" Seccombe met his wife at university in Stellenbosch. Neither was studying to be a winemaker. They moved to the UK and it was there that John took his first winemaking steps, enrolling to study oenology at Plumpton College. He gained experience by working stages in Barossa, the Languedoc and California, as well as consulting for Ridgeview in the South Downs. In 2008, the couple moved back to the Cape to raise their two daughters, and in 2012 Thorne & Daughters was established.

Unusually, John chose Roussanne as the leading lady in the blend of his principal wine, Rocking Horse, and grapes were sourced from vineyards in Stellenbosch, Swartland and Franschhoek. The first vintage of the South African allocation of this wine sold out within two weeks of being launched. The wines are uncompromising in character and are on the edge of being "natural", but retain an elegance and precision that is exemplary, and sets them firmly at the forefront of South Africa's New Wave movement.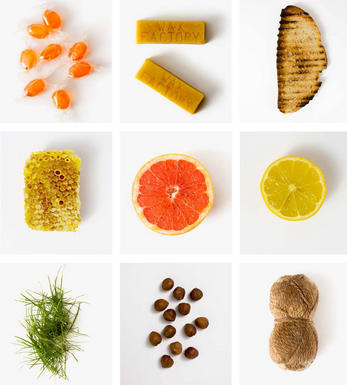 Sémillon
The main grape for Sauternes and particularly successfully grown in Australia's Hunter Valley. Hunter Valley Sémillon is one of Australia's iconic and unique wines, totally unlike any wine produced elsewhere in the world from the same grape variety.

In youth the wines are quite citrusy and fresh, but are generally perceived to gain hugely in complexity as they age and are deemed to be best drunk when at least 5 years old, frequently lasting for 10 or more years. Unusually for Australia, the alcohol levels rarely exceed 11.5%.

In Bordeaux it is the most widely planted white grape and is blended with Sauvignon Blanc to produce the great long-lived dry whites of Graves as well as the great sweet wines of Sauternes. It is high in alcohol and extract and relatively low in aroma and acidity. Its thin skin makes it very susceptible to botrytis which is prerequisite for the making of Sauternes. It responds well to oak ageing and, while having a lightly lemony aroma when young develops lanolin flavours which some describe as "waxy", as well as a rich, creamy, intense, texture and a deep golden colour.