 2016 Sondraia, Superiore, Bolgheri, Poggio al Tesoro, Tuscany, Italy
Prices start from £940.00 per case About this WINE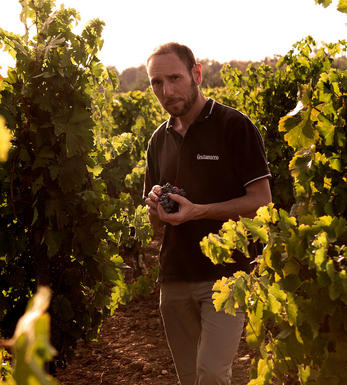 Grattamacco
Grattamacco Estate is perched atop a hill facing the Tyrrhenian Sea between Castagneto Carducci and Bolgheri along the Maremma coast in Tuscany. Founded in 1977, Grattamacco was one of the first along with Sassicaia, to start producing wines in this region. Of the 80ha estate, 29ha are dedicated to vines. The 10ha of vineyards dedicated to making Grattamacco are located on steep slopes 100 metres above sea level.

The vineyards are protected from the strong winds by a natural valley and organic farming techniques are practiced. The vines have an average age of 20 years and only the best grapes from each vineyard are used to make this wine. 2017 Grattamacco is a blend of 65% Cabernet Sauvignon, 20% Merlot and 15% Sangiovese.

The harvest is done by hand, vinification of the Sangiovese grapes take place in open wooden vats and stainless steel for the other two varieties. Manual punch downs are carried out to facilitate a gentle extraction of the tannins. The wine is then aged in French oak barriques for 18 months and a further 12 months in bottle.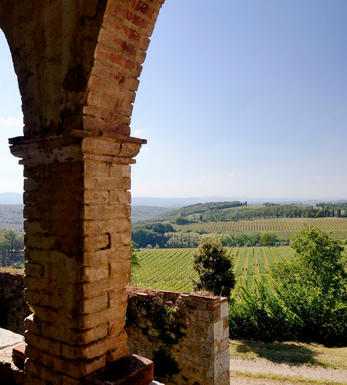 Bolgheri
Bolgheri is a new DOC in the coastal Maremma region which first rose to prominence during the 1970s with the emergence of the so-called Super Tuscan wines like Ornellaia and Sassicaia. These new ventures had rocked the DOC establishment by using high proportions of Cabernet Sauvignon, opting out of the DOC system and relabeling their wines as simply Vino da Tavola (table wine).
Having won universal acclaim and exchanging hands for unprecedented prices (higher even than Tuscany's finest examples), the authorities relented and awarded Bolgheri its own DOC. The actions of the Super Tuscans inspired a generation in Italy, even if some of the wines here have lost a little of their lustre since.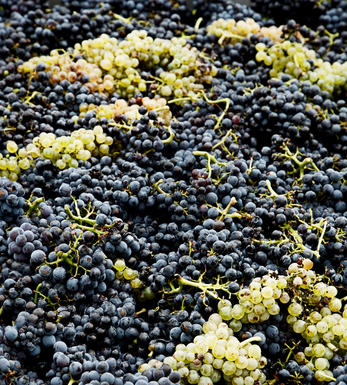 Other Varieties
There are over 200 different grape varieties used in modern wine making (from a total of over 1000). Most lesser known blends and varieties are traditional to specific parts of the world.