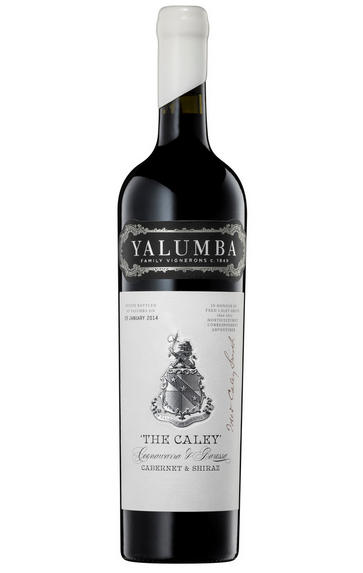 2016 Yalumba, The Caley, Coonawarra Cabernet & Barossa Shiraz, Australia
Prices start from £1,500.00 per case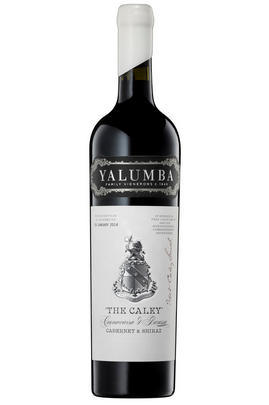 Critics reviews
71% Coonawarra Cabernet, 29% Barossa old-vine Shiraz. Aged for 21 months in new (25%) and seasoned Yalumba-coopered French oak of various sizes. (Quite a thing to boast of!) Bottled 2 May 2018. Mid crimson with a pale rim. The two elements are really beautifully integrated now. Lovely appetising South Australian red with no very obvious tannin and a good mix of sweetness and saltiness on the palate. Really very lovely already, Seems much more approachable than the 2015 at the same age. Briary but fruity too with real leathery lift and an interesting note of sage I don't remember picking up on a wine before. That massive Australian fruit really has been tamed in this vintage! I must confess that I was not always convinced by earlier vintages of this wine, launched in 2017, but I am really convinced by this blend. Long and reverberant. But then it should be good at this price! Evolved and broachable but still with lots to give. I'm guessing at its lifespan since it's too early to say.

Drink 2021 - 2029

Jancis Robinson, jancisrobinson.com (Jul 2021)
Yalumba's 2016 The Caley Cabernet & Shiraz is a blend of 71% Cabernet (from Coonawarra) and 29% Shiraz (from Barossa—Lightpass and Eden Valley) aged 21 months in French oak barriques and hogsheads (25% new). Marked by hints of menthol and sage, it also offers up deep cassis and blackberry fruit, plus notes of cedar and vanilla. In the mouth, it's medium to full-bodied and amply concentrated but tightly wound, with plush tannins wrapped around a ripe core of fruit—this needs time to relax and unfurl. Hints of licorice appear on the finish, speaking of ripe Syrah and joining persistent notes of dark fruit. Clearly this has a lot going for it, so give it several years in the cellar before trying a bottle.

Drink 2024 - 2040

Joe Czerwinski, Wine Advocate (Aug 2021)
This has a very impressive sense of composure, offering a very attractive, cedary and floral nose with deep violets and a wealth of forest wood, bracken and blueberries, as well as plums. The palate has intensely ripe, assertive fruit flavors with a succulent, dense and rich delivery of black-cherry, cassis and blackberry flavors. Density with focus and a strong drive at the finish. Long and juicy with real freshness. A blend of 71% Coonawarra cabernet sauvignon and 29% Barossa shiraz. Drink or hold.

James Suckling, jamessuckling.com (Dec 2020)
An elegant, markedly fresh fifth release, with restrained twig, tobacco, bay leaf and mint nuances. Gliding along a fine-grained rail of tannins, well-focused blackcurrant leads the charge. Silky black cherry and sweet, succulent plum add dimension and juicy impetus through the mid palate. Black olive, chocolate, clove, anise, ironstone and liquorice lend savoury nuances. Harmonious, tapering and persistent, the grippy finish reminds you it will age beautifully too.

Drink 2021 - 2041

Sarah Ahmed, Decanter.com (Jul 2021)
About this WINE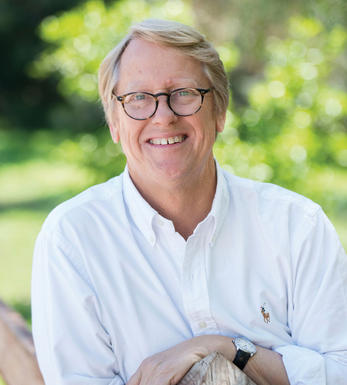 Yalumba
Yalumba is Australia's oldest family-owned winery, established in the Barossa Valley in 1849 by Samuel Smith. The Hill-Smith family has remained at the helm for six generations, represented today by fifth-generation Robert Hill-Smith.

As well as working closely with growers in the Barossa, Yalumba has its own estate vineyards in both the Barossa and Coonawarra. The winery is the only one in the southern hemisphere to have its own on-site cooperage and it has also maintained its own vine nursery since 1975.

Red blends of Cabernet Sauvignon and Shiraz – traditionally known as "Australian Clarets" – are a specialty at Yalumba, with The Signature and The Caley among Australia's most prestigious fine wines.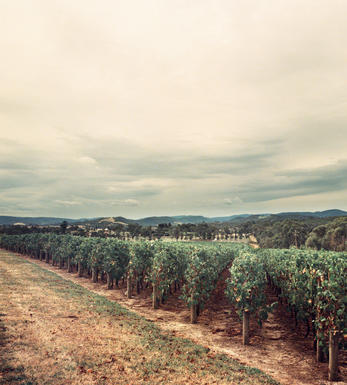 Barossa Valley
Barossa Valley is the South Australia's wine industry's birthplace. Currently into its fifth generation, it dates back to 1839 when George Fife Angas' South Australian Company purchased 28,000 acres at a £1 per acre and sold them onto landed gentry, mostly German Lutherans. The first vines were planted in 1843 in Bethany, and by the 1870s – with Europe ravaged by war and Phylloxera - Gladstone's British government complemented its colonies with preferential duties.
Fortified wines, strong enough to survive the 20,000km journey, flooded the British market. Churchill followed, between the Wars, re-affirming Australia's position as a leading supplier of 'Empire wines'. After the Second World War, mass European immigration saw a move to lighter wines, as confirmed by Grange Hermitage's creation during the 1950s. Stainless-steel vats and refrigeration improved the quality of the dry table wines on offer, with table wine consumption exceeding fortified for the first time in 1970.
Averaging 200 to 400 metres' altitude, the region covers 6,500 hectares of mainly terra rossa loam over limestone, as well as some warmer, sandier sites – the Cambrian limestone being far more visible along the eastern boundary (the Barossa Ranges) with Eden Valley. Following a diagonal shape, Lyndoch at the southern end nearest Gulf St Vincent is the region's coolest spot, benefiting from sea fogs, while Nuriootpa (further north) is warmer; hot northerlies can be offset by sea breezes. The region is also home to the country's largest concentration of 100-year-old-vine Shiraz, Grenache and Mourvedre.
Barossa Valley Shiraz is one of the country's most identifiable and famous red wine styles, produced to a high quality by the likes of Rockford, Elderton, Torbreck and Dean Hewitson. Grenache and Mourvèdre are two of the region's hidden gems, often blended with Shiraz, yet occasionally released as single vineyard styles such as Hewitson's 'Old Garden', whose vines date back to 1853. Cabernet Sauvignon is a less highly-regarded cultivar.
Wines are traditionally vinified in open concrete fermenters before being cleaned up and finished in American and French oak barrels or 'puncheons' of approximately 600 litres. Barossa Shiraz should be rich, spicy and suave, with hints of leather and pepper.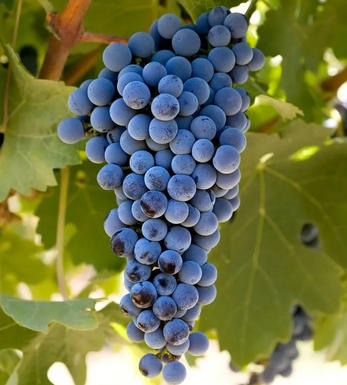 Shiraz & Cabernet Sauvignon
Shiraz/Cabernet (or Cabernet/Shiraz, depending on which is the dominant variety) can be described as Australia's archetypal red wine blend. The blend can trace its roots back to 1865, when the famous Dr Guyot recommended it for the sunbaked vineyards of Provence. It became popular in the early 1960s and 1970s and came about largely due to the high demand for red wines and that fact there there was not enough Cabernet Sauvignon to meet this. At this time Shiraz was widely regarded as inferior to Cabernet Sauvignon and was still being grubbed up in Australian vineyards up until the mid 1980s.
The fleshiness and richness of Australian Shiraz acts as perfect foil for the more tannic and angular Cabernet Sauvignon and the blend is often matured in American oak, which adds notes of vanilla and spice. The proportions in the blend vary from 50/50 to 80/20 in some cases. It is seen across the whole quality spectrum in Australia and the blend is now been used in Languedoc Roussillon in France as well as in South Africa and California.