About this WINE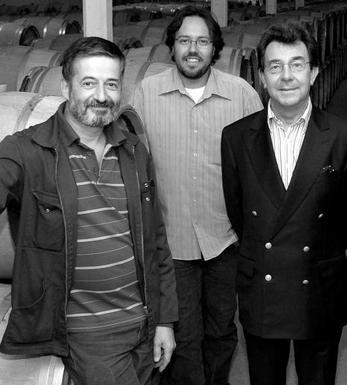 Château Rayas
Jacques Reynaud, who died in 1997, was one of the true characters in Châteauneuf. A notoriously shy and private man, he was known to avoid appointments by hiding in ditches that lined the rutted driveway leading to his château. However, he was recognised as one of the world's greatest winemakers and the legacy of Château Rayas is now continued by his son François.
So many practices here seem to run contrary to other producers in Châteauneuf - the 13 hectares of vines are north facing and contain none of the fabled "galets roulés". Only Grenache is used and yields at around 15hl/h are ridiculously low. Almost uniquely the wines are matured in the now rarely seen 450 litre "double-piéce" oak casks. These are substantial and exotically rich wines that are quite literally unique.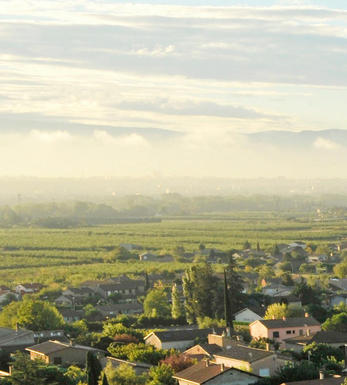 Châteauneuf-du-Pape
The most celebrated village of the Southern Rhône, Châteauneuf-du-Pape is the birthplace of the now indispensable French Appellation d'Origine Contrôlée system – imperfect though it may be. Compared to the Northern Rhône, the vineyards here are relatively flat and often feature the iconic galet pebbles – the precise benefits of which are a source of much debate. Minimum alcohol levels required by the AOC are the highest in France, but at 12.5% it is well below the natural generosity of Grenache, which only achieves its full aromatic potential when it is fully ripe and laden with the resultant high sugars. Syrah and Mourvèdre contribute the other defining elements in the blend, adding pepper, savoury spice and structure to the decadent Grenache. There are a further 10 permitted red grape varieties which can be used to adjust the "seasoning". Of the five white varieties permitted, it is Grenache Noir's sibling – predictably perhaps – Grenache Blanc, which dominates, though Roussanne shows a great deal of promise when handled well, notably at Château de Beaucastel.