About this WINE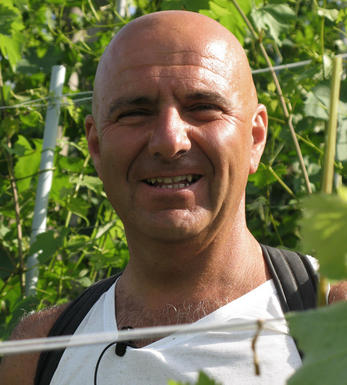 Luciano Sandrone
Luciano Sandrone has built up a top quality wine estate from its small-scale beginnings in 1978. He now produces over 100,000 bottles from his 22 hectares of vineyards. Sandrone's Barolo wines are made in the modern style: elegant, attractive and easy to appreciate right from its first years in the bottle, but with no less power and structure than traditional Barolos.

He focuses on painfully low yields in the vineyard and subjects his wines to a relatively short maceration period in the cantina. He does not believe in heavily oaked wines and thus uses only 10% new oak in the maturation process.

His best-known wines are his Barolos, Cannubi Boschis (single vineyard) and Le Vigne. They are amongst the most supple and complex Barolos being produced today and few would argue against their almost iconic status.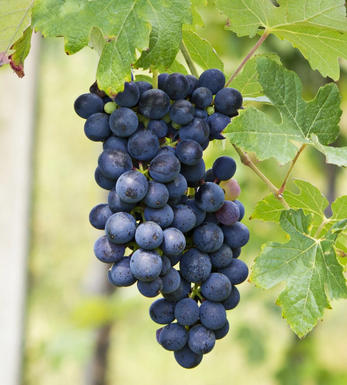 Barbera
Barbera is planted extensively in Piedmont and south-west Lombardy and accounts for over 50% of the wine produced in the region. The majority is sold simply as Barbera del Piemonte, but the best wines are the DOCs, Barbera d'Alba and Barbera d'Asti. It ripens late (after Dolcetto but before Nebbiolo).
The wines are usually ruby red in colour with notably low levels of tannins. They have a pronounced acidity that can be accentuated by overproduction. Barbera wines range from light, tart mouthwashers through to powerful, intensely flavoured wines that require extended cellaring.