About this WINE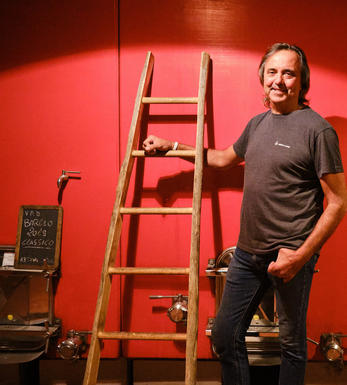 Cascina Mario Fontana, Piedmont
Sixth-generation Barolo producer Mario Fontana set out on his own in 1995, and since then has been refining his style with every vintage.

Mario tends the vines as sensitively as possible, makes the wine and, when necessary, also delivers it in his blue van. He favours the traditional approach to making Barolo: blending all his Nebbiolo vineyards to make one wine, aged for two years in large Slavonian oak barrels, then one year in stainless steel and an additional year in bottle before release.

His philosophy harks back to the lessons learnt from his grandfather. "I was brought up with the smell of fermentations in my nostrils," he explains. Today he still puts vats outside during winter to allow them to stabilise naturally, and won't move wine or prune under the new moon.

His Barolo is arguably the most Burgundian in our range, with a purity and classical finesse which Mario prides himself on. These are cerebral wines which will surprise and delight.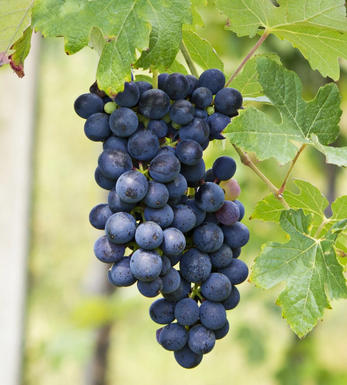 Barbera
Barbera is planted extensively in Piedmont and south-west Lombardy and accounts for over 50% of the wine produced in the region. The majority is sold simply as Barbera del Piemonte, but the best wines are the DOCs, Barbera d'Alba and Barbera d'Asti. It ripens late (after Dolcetto but before Nebbiolo).
The wines are usually ruby red in colour with notably low levels of tannins. They have a pronounced acidity that can be accentuated by overproduction. Barbera wines range from light, tart mouthwashers through to powerful, intensely flavoured wines that require extended cellaring.