About this WINE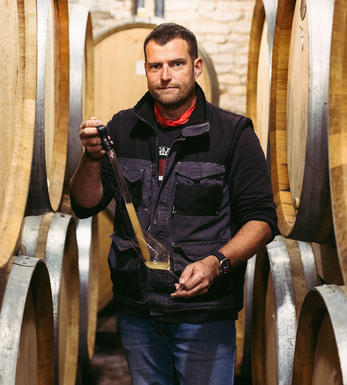 Domaine Jean Fournier
An up-and-coming domaine in the hands of Laurent Fournier, who has farmed it organically since 2004 and is currently undergoing certification. He is moving towards 350-litre barrels to avoid the overt taste of new wood while still letting the wine breathe through the staves. Marsannay bottlings include Cuvée St-Urbain, Les Longeroies (red and white), Clos du Roy and les Trios Terres old-vines cuvee, made with most of the stems included. Other vineyards include Gevrey-Chambertin and Fixin Les Petits Crais.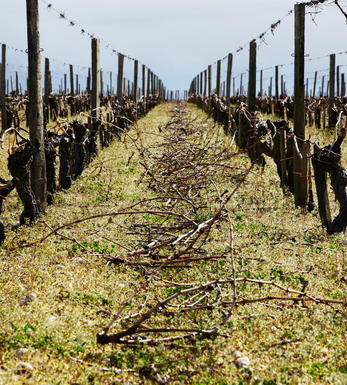 Marsannay
Marsannay is the northern most wine village in the Côte de Nuits in Burgundy. Formerly known only for its rosé wine, Marsannay now has the appellation controlée for all three wine colours, though the white (Chardonnay) is rare. Vineyards now have to compete with the encroaching urban sprawl of Dijon.
312 hectares of village Marsannay red and a further 200 ha for Marsannay Rosé (Pinot Noir).
Marsannay is the only village-level appellation which may produce rosé wines, under the description Marsannay Rosé.
The AOC regulations allow up to 15 per cent total of Chardonnay, Pinot Blanc and Pinot Gris as supplementary grapes in the red wines. For white wines, both Chardonnay and Pinot Blanc are allowed, but the common practice is 100% Chardonnay.
Recommended Producers: Maison Camille Giroud Domaine Jean Fournier , Domaine de Montille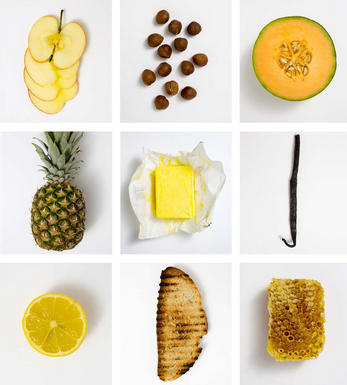 Chardonnay
Chardonnay is the "Big Daddy" of white wine grapes and one of the most widely planted in the world. It is suited to a wide variety of soils, though it excels in soils with a high limestone content as found in Champagne, Chablis, and the Côte D`Or.

Burgundy is Chardonnay's spiritual home and the best White Burgundies are dry, rich, honeyed wines with marvellous poise, elegance and balance. They are unquestionably the finest dry white wines in the world. Chardonnay plays a crucial role in the Champagne blend, providing structure and finesse, and is the sole grape in Blanc de Blancs.
It is quantitatively important in California and Australia, is widely planted in Chile and South Africa, and is the second most widely planted grape in New Zealand. In warm climates Chardonnay has a tendency to develop very high sugar levels during the final stages of ripening and this can occur at the expense of acidity. Late picking is a common problem and can result in blowsy and flabby wines that lack structure and definition.

Recently in the New World, we have seen a move towards more elegant, better- balanced and less oak-driven Chardonnays, and this is to be welcomed.