About this WINE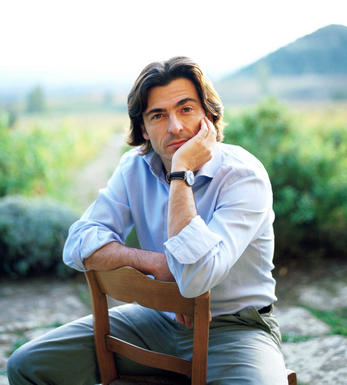 Telmo Rodriguez
Telmo Rodriguez is one of the greatest of Spanish winemakers. In a fashion not dissimilar to Alavaro Palacios, Telmo travelled and learnt for many years before returning home to Rioja, where he has improved yet further the quality of a wine that was already outstanding. In addition he supervises négociant projects throughout Spain. One of his most acclaimed projects is in Ribera del Duero.

The charismatic Telmo has something of the prodigal about him, having now returned to his Riojan homestead to energise the great house of Remelluri. One should not overlook, however, his other properties, which explore some of the lesser known areas of Spain and in each case seek to make superlative and characterful wines. Ribera del Duero is, of course, far from a lesser-known area, so it is to Telmo's great credit, but to no–one's particular surprise, that the wines he makes at Matallana are amongst the very best here too.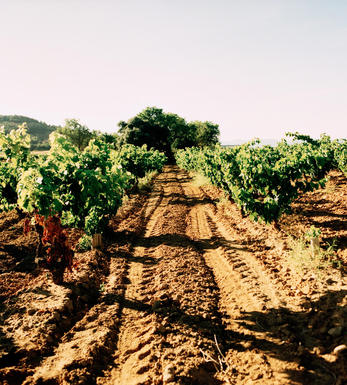 Alicante
Located in eastern Spain between the plateau and the Mediterranean Sea, the Alicante DO covers 14,600 hectares across two sub-regions: the hot and humid coastal La Marina, which is mainly a source for sweet wines, and the more continental Subzona Classico further inland, which specialises in Joven and dessert wines.

Like many of its neighbours in this part of Spain, the last two decades has seen Alicante move away from being a source of cheap, bulk wine to producing modern-style, competitively-priced red and white wines. However, it still produces its beloved, traditional sweet and fortified specialities, the most famous of which is known locally as Fondillón.


The grape of distinction here is Monastrell (aka Mourvèdre) supplemented by Tempranillo, Garnacha, Merlot, Cabernet Sauvignon and Syrah. For the whites, the little-known Merseguera holds sway.

The renovation and improved infrastructure of the wineries and vineyards in Alicante have helped rehabilitate Monastrell's reputation; it now yields fleshy, concentrated, complex wines with intense violet and redcurrant notes. Bodegas El Seque (from Artadi) is one of the great wine ambassadors for the region. The winery sources its grapes from a much-treasured plot of 100-year-old Monastrell vines, to which it adds more modern Cabernet Sauvignon and Merlot.

Recommended Producers: Artadi El Seque.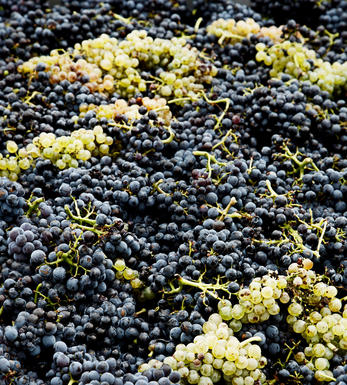 Mourvèdre
Mourvèdre, aka Monastrell in Spain, is a common blending partner of Syrah and Grenache (aka Garnacha in Spain). In Australia and California it can also appear under the name Mataro.

Mourvèdre's bastion in France is Bandol, where it reigns supreme in the red blends and yielding a savoury, gamey, herby wine. It also commonly features in Southern Rhône, Languedoc & Rousillon blends.

The grape needs a warm climate to ripen fully. Its stronghold in Spain are the appellations along the south-east Mediterranean(Murcia, Jumilla, Bullas), where it produces rosé, dry red and sweet fortified wines. Monastrell has played a significant part in Spain's vinous heritage; it nurtures wines that are deep in colour and richly tannic, sometimes overbearing in their intensity and concentration