Critics reviews
A 2,000-bottle cuve produced from purchased organic grapes, the 2017 Beaujolais-Villages Wild Soul exhibits a spicy bouquet of raspberries, cassis and sweet soil. Its medium to full-bodied, rich and chewy, with a dark, sapid core of fruit. A touch of dissolved carbon dioxide lends freshness but likely also amplifies the perception of tannin; Sunier noted that he retained more gas than usual to compensate for the wines comparatively low acidity. Its a tasty, giving Beaujolais-Villages that will drink well out of the gates.
William Kelley - 22/09/2018
About this WINE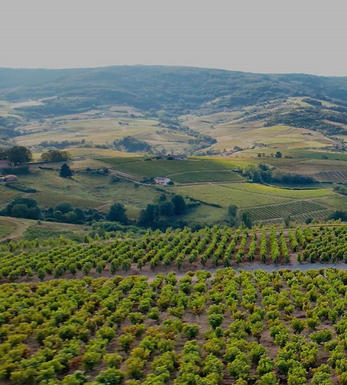 Domaine Julien Sunier
Born in Dijon to a non-winemaking family, Julien Sunier decided in his teens to pursue a career in wine. His interest was fostered by Christophe Roumier, a friend of his parents. After studying oenology and viticulture at university, Julien did work experience with Roumier and with Jasper Morris MW (the leading Burgundy specialist), in Jasper's days running Morris & Verdin.

Julien settled in Beaujolais to work for the large Boisset group, but always intended to establish his own domaine. In 2007 his purchased two hectares in Fleurie, which he farmed organically from the outset. Today his domaine extends to a little over five hectares – a small but perfectly formed property, with holdings in Fleurie, Régnié and Morgon. As well as wines from the crus, he makes a fabulous Beaujolais-Villages – Wild Soul – from bought-in grapes, grown in Lantignié.

Julien's approach in the winery is hands-off: he uses only natural yeast, minimal SO2 and rarely filters his wines, which are characterised by scintillating floral aromatics, great freshness, and a sense of place and energy. He is now well-established as one of the region's star producers, part of a wave of talented, ambitious young winemakers (many of those dedicated to organic viticulture) who are today redefining how Beaujolais is perceived.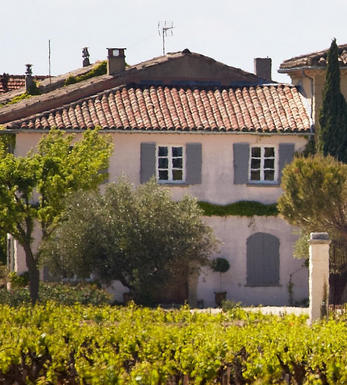 Vin de Table
Translated as Table Wine, Vin de Table is the name given to the lowest quality of wine produced in France. It sits at the bottom rung in the ladder of French wine classification, being inferior to the Appellation d'Origine Contrôlée (AOC), Vin Délimité de Qualité Superieure (VDQS) and Vin de Pays.
Similar wines are made throughout Europe, including Vino de Mesa (Spain), Vinho de Mesa (Portugal), Vino da Tavola (Italy) and Tafelwein (Germany).
Intended for everyday drinking and blending, wines of this category have neither an appellation nor a regional designation, and do not usually give any indication of their region of origin or vintage date. Table wines have very few restrictions in terms of grape varieties, yields or vinification techniques, and all existing regulations for this category have been set by the European Union. Table wines made using grapes from across the EU are referred to as European Table Wine.
Vin du Table is produced in virtually every part of France which boasts viticulture, and it accounts for less than 15% of France's output of wines.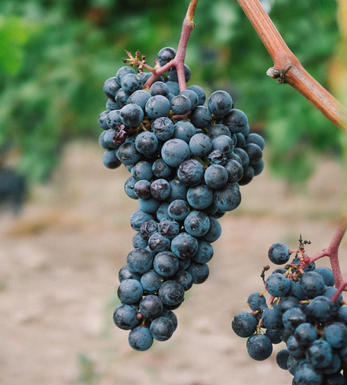 Gamay
A French variety planted predominately in Beaujolais where it is the grape behind everything from light and often acidic Beaujolais Nouveau through to the more serious and well-structured wines from the 10 cru villages. It takes its name from a hamlet just outside Chassagne-Montrachet and was at one stage widely planted on the Côte d`Or. However it was gradually phased out due to its poor yield and supposed poor quality of its wines.
The majority of Gamay wines in Beaujolais are labelled as Beaujolais or Beaujolais-Villages and are deliciously juicy, easy drinking, gulpable wines. Of more interest are the Cru wines from the 10 villages in the north of the region where the soil is predominantly granitic schist and where the vines are planted on gently undulating slopes. These can be well-structured, intensely perfumed wines, redolent of ripe black fruits and, while delicious young, will reward medium term cellaring.

Gamay is also grown in the Touraine region of the Loire where it produces soft, well-balanced, gluggable wines for drinking young.